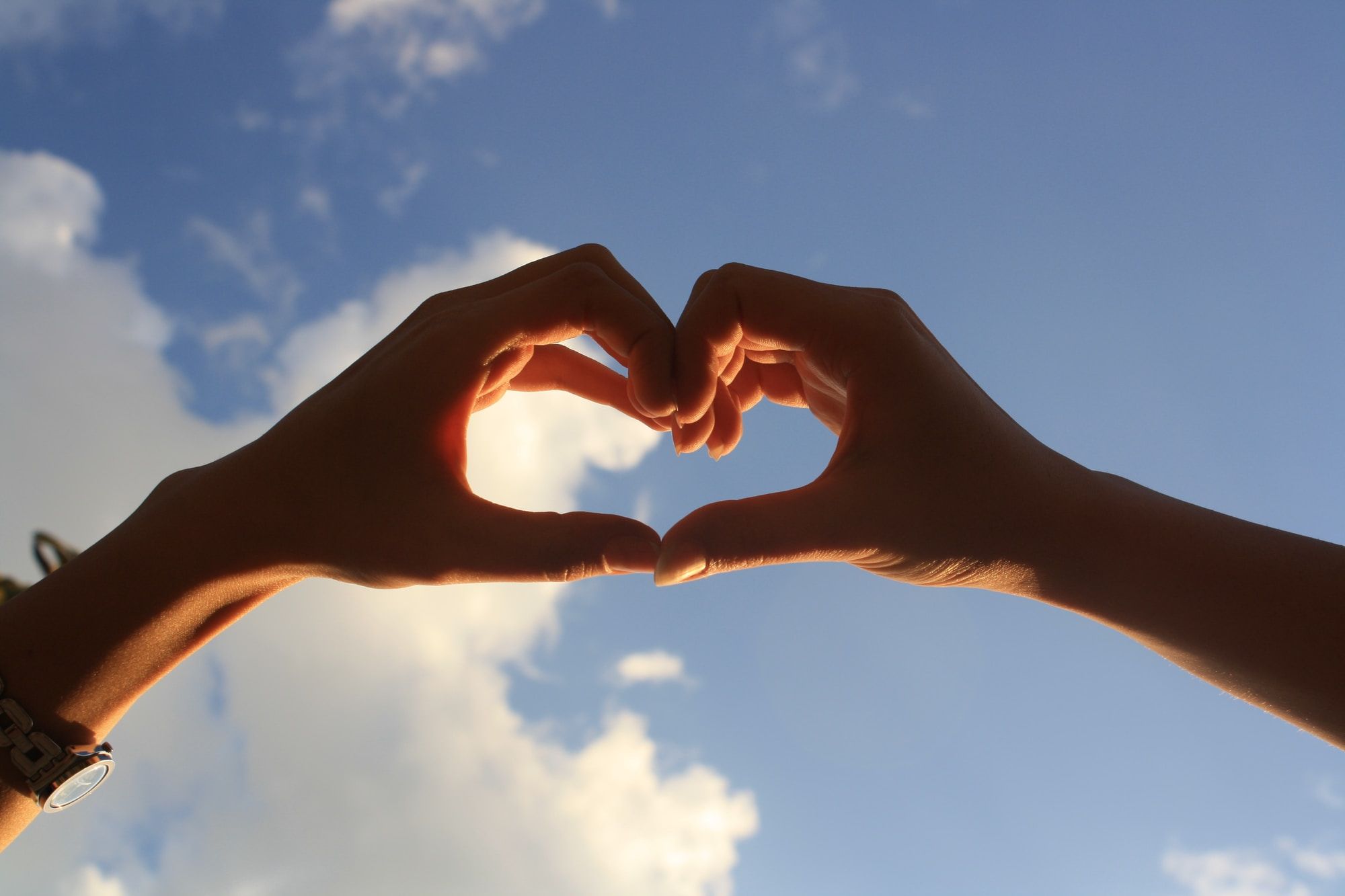 At AVA we can provide support to groups/organisations who offer health, social care, and wellbeing services to people across Aberdeenshire. These 'supported living' groups/organisations allow people to live more independent lives and can include those who have been commissioned by Aberdeenshire Council to offer specific 'supported living' services to those who support good mental health by running a walking group or offering peer support for those in recovery from drug and alcohol use or offer a befriending service to those in need of companionship.
In Aberdeenshire, we are aware of over 400 groups/organisations that offer health, social care, and wellbeing services to people within their communities, enabling them to live more fulfilling and independent lives. By connecting with our Development Officer, Sharon Francis and attending our planned 'supported living' forums, you will have the opportunity to:
Connect with each other to enable partnership working and improve cross-sector collaboration.
Build your capacity by accessing AVA's support services, THRIVE (training platform) and external training opportunities.
Share your knowledge and experience by building a community of like-minded groups/organisations.
Contribute to strategic, local, and national agendas by bringing your voice to the table.
If your group/organisation offers a 'supported living' service and would like to find out more, please do get in touch with Development Officer, Sharon Francis at: sharon.francis@avashire.org.uk or T: 07964 034263.
To find out more about what AVA can offer, register for our newsletter here. Access AVA's FREE membership here, which entitles you to a range of benefits including a Members' Forum and governance, funding, volunteering, promotion and group development support.