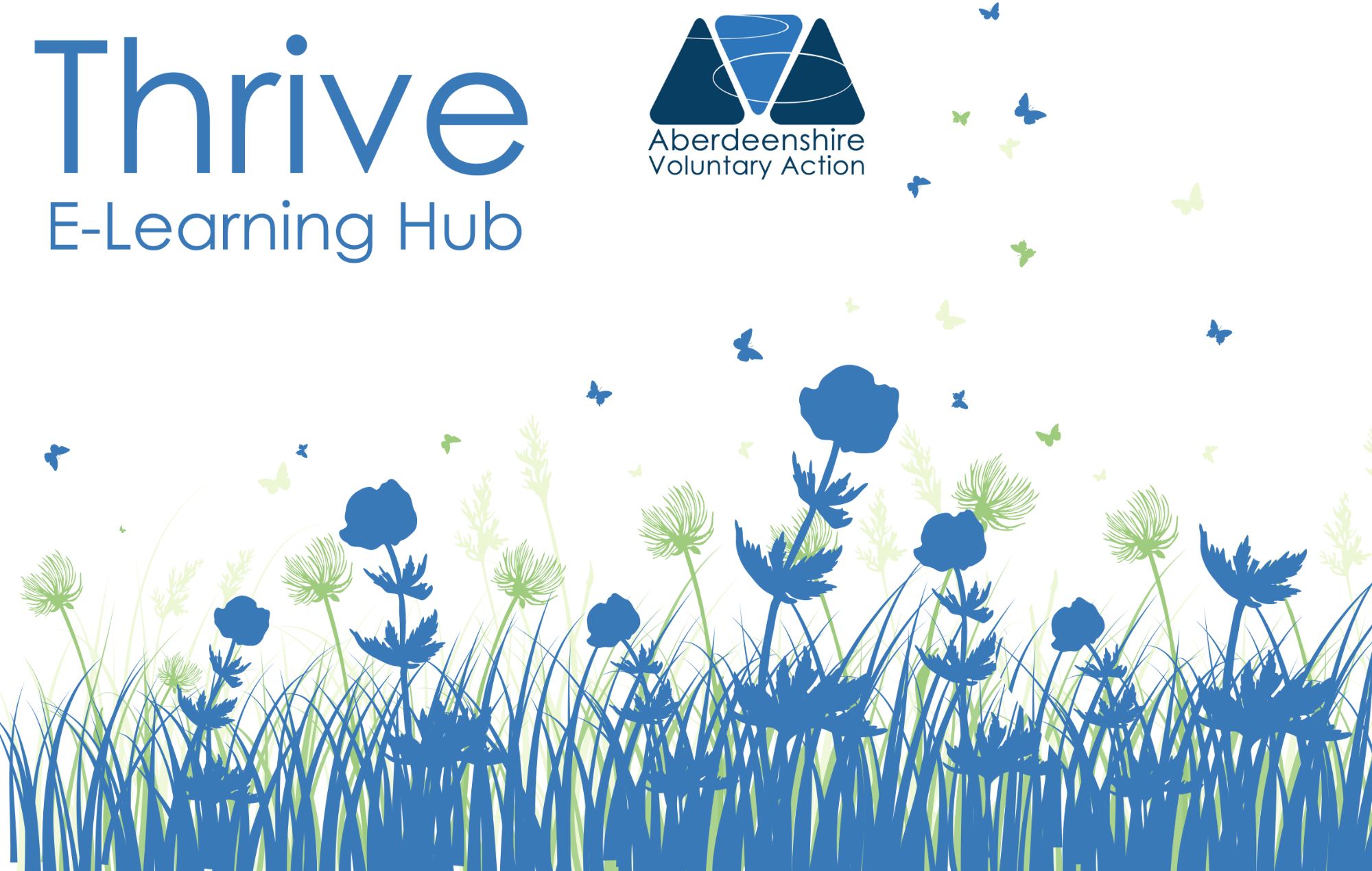 Being an effective voluntary organisation or community group can mean navigating a minefield of regulations, compliance, reporting and funding. It's the everyday, challenging reality of working in the Third sector.
We have partnered with Highland Third Sector Interface to provide both AVA members and non-members an extensive training programme to cater for your company or organisation's every need, including over 30 e-courses throughout the year in a range of subjects.
AVA members will benefit from a discounted service and can access unlimited use of this e-learning resource at a reduced price of £40 per annum. Non-AVA members are also welcome to utilise this service at the standard cost of £75 per annum.
To purchase your Thrive AVA Training, please email training@avashire.org.uk with your organisation name, address and contact details for those who wish to register.
You can download the eLearning Catalogue here --->
Or use the links below to direct you to your chosen course.