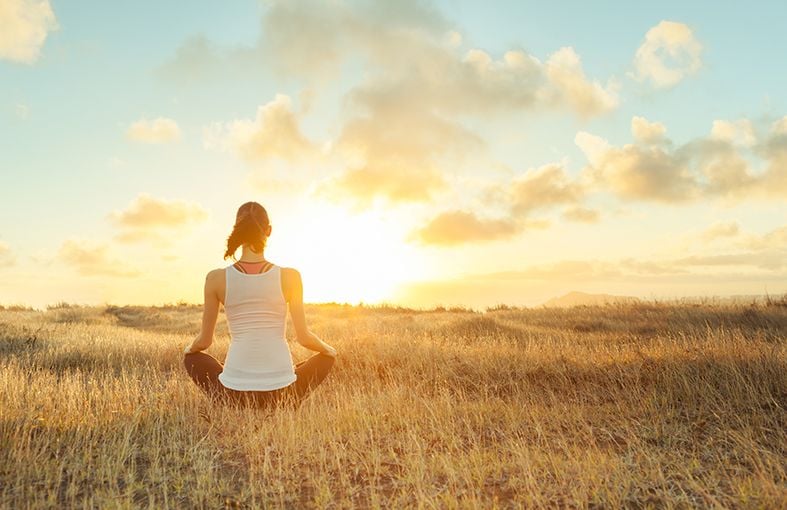 There is increasing awareness around the importance of our mental health and wellbeing, and the pandemic really shone a spotlight on that. Support for people in distress is vital, and equally important are the preventative and early intervention measures we can take. Simple things like connecting with other people, giving something to our communities, or finding a routine of daily movement and fresh air are so important.
Making support accessible to people in Aberdeenshire is key, and AVA helps to give our mental health & wellbeing community groups a voice, and the support they need to thrive.

For more information, please contact our Development Officer and Mental Health & Wellbeing Specialist, Heather McKay at:
heather.mckay@avashire.org.uk or Tel: 07469 275304.