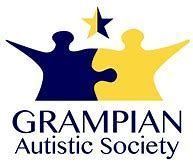 Grampian Autistic Society Team Leader
CLOSING 18th MAY
Full time
To support the Assistant and Service Manager, manage and co-ordinate high quality operational activities in accordance with Grampian Autistic Society's strategic objectives and achieve best outcomes with and for our children, young people, adults and families.
To support the Assistant and Service Manager with the management and support of our operational teams providing outreach support within homes and out in the local community, and in our Playscheme ensuring the provision of high quality, stimulating and safe environments for autistic and neurodivergent people from the age of 4 to 26.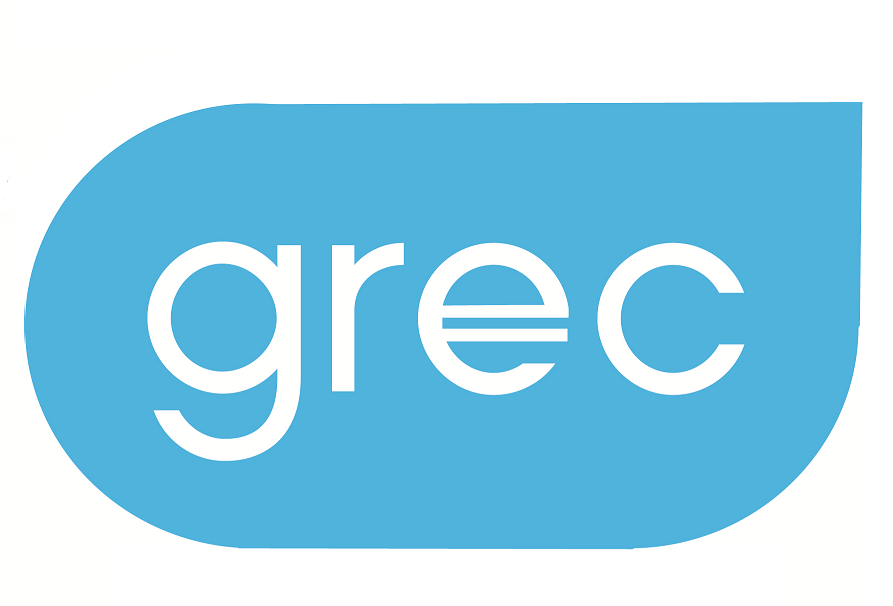 No Resource, North East Partnership Coordinator
CLOSING 18th MAY
Part time
The No Recourse, North East Partnership are looking for a Co-ordinator for their new NRPF: Tackling and Preventing Destitution project. This project aims to engage at a strategic and frontline level, to help develop capacity and skills within Aberdeen City, to support people with No Recourse to Public Funds (NRPF), and develop effective approaches to prevent and tackle destitution.
For informal enquiries e-mail dblack@grec.co.uk or call 01224 595505.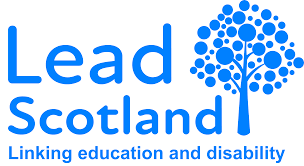 LEAD Scotland Learning Coordinator
CLOSING 23rd MAY
Part time
LEAD Scotland is seeking a part-time (28 hours per week) Learning Coordinator to promote and deliver Lead's Aberdeenshire Employability Project; a learning service for young disabled people and carers aged up to 25 who experience barriers to work and education.
The successful applicant will be committed to:
1) Engaging and supporting disabled people and carers to overcome barriers and embark on personalised learning journeys, making positive, sustained transitions into their chosen progression routes and positive destinations.
2) Being an active part of the Lead Scotland team as we develop new, exciting learning opportunities in the north of Scotland for the next three years.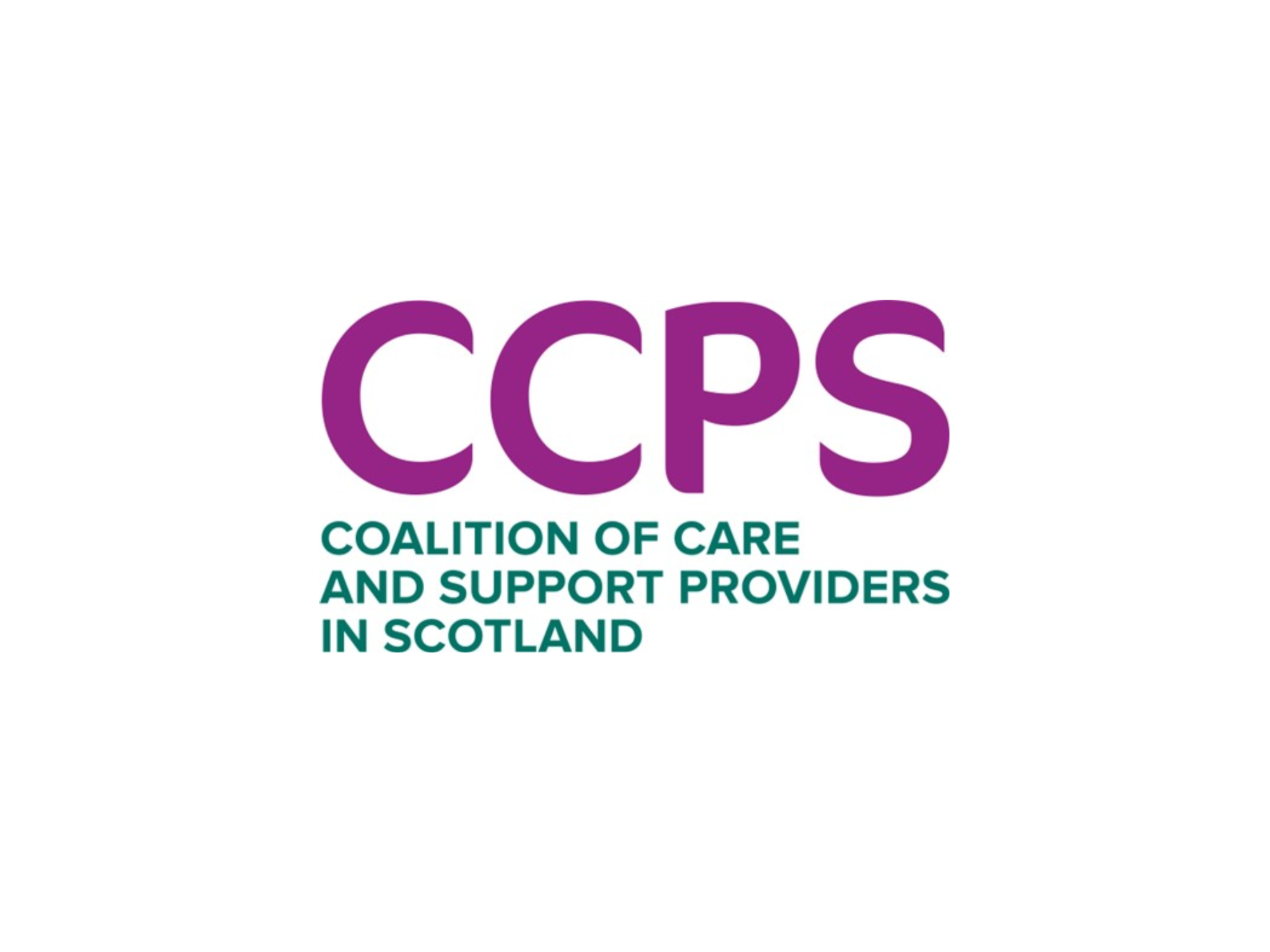 CCPS Development Coordinator
CLOSING 27th MAY
Full time
The Coalition of Care and Support Providers in Scotland (CCPS) looking for an enthusiastic and proactive person to work alongside another CJVSF Development Coordinator to coordinate and develop the work of the Criminal Justice Voluntary Sector Forum (CJVSF).
You will be a skilful communicator with experience of building stakeholder relationships and supporting collaborative working. You will have knowledge of Scottish justice policy and related policy areas, be comfortable facilitating group activities and discussions and have experience of writing briefing papers.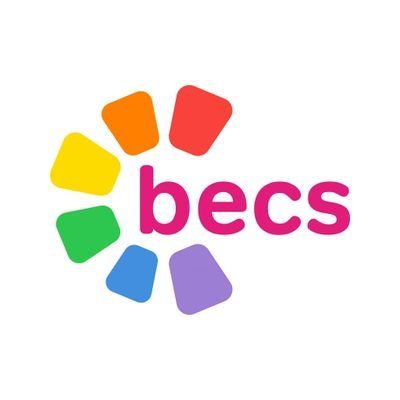 Because Everybody Counts Head of Fundraising
CLOSING 31st MAY
Full time
This is a new role that will help shape our fundraising and income generation strategy. You will seek opportunities to increase revenue and diversify funding streams from trust and foundations, individuals and corporate. You will work with the Executive Director and Board of Trustees to develop and implement BECS fundraising strategy to meet annual income targets.
The post will suit someone with fundraising experience looking to take the next step in their career.
Please email becky@becsplaycentre.org for further details.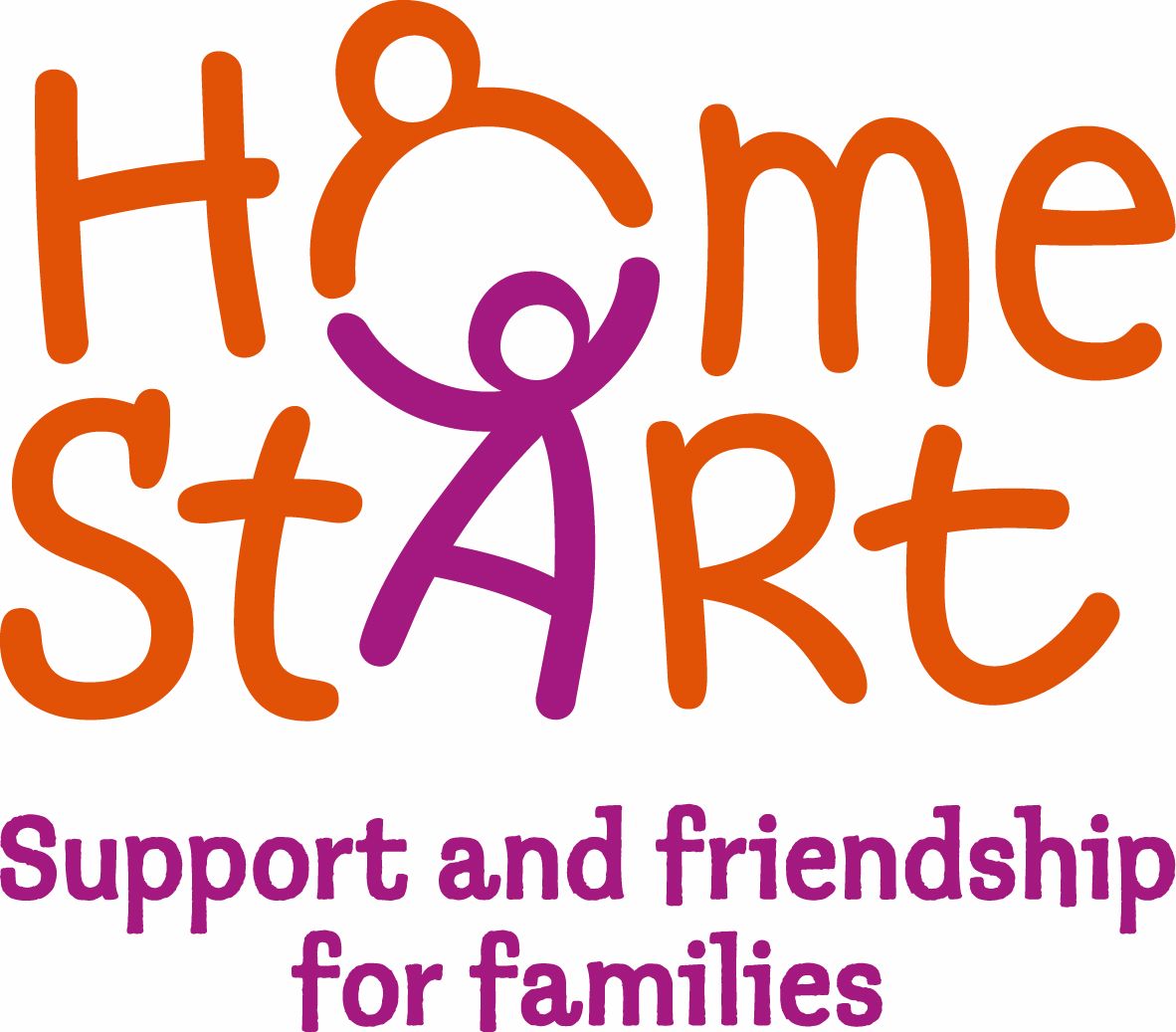 Office, Data & Finance Administrator
CLOSING 17th JUNE
Part time
Home - Start Garioch is looking for an office administrator to help support colleagues within the team with core projects and activities, monitor data and finance, and report on progress to ensure deadlines are met. The successful candidate will also be responsible for maintaining efficient administrative systems to support both volunteers and families and will take responsibility for day-to-day administrative financial matters including paying of invoices and processing payments.
visit www.homestartgarioch.org.uk to find out more about what the organisation does.
Call Mhairi on 07751222606 for further discussion about the post.