Third Sector groups and organisations come in all shapes and sizes, and together they make an invaluable contribution to the wellbeing of individuals and communities across the length and breadth of the Shire.
AVA is here to enable such groups to flourish. We can provide those in the early stages of identifying and addressing a need with the skills to be successful in pursuit of their goals; and to provide existing groups and organisations with the information, support and encouragement they need in order to grow and develop, and to realise their ambitions more effectively or on a wider scale. Read about the kinds of help provided by AVA below and fill in the Support Request Form opposite if you would like development support.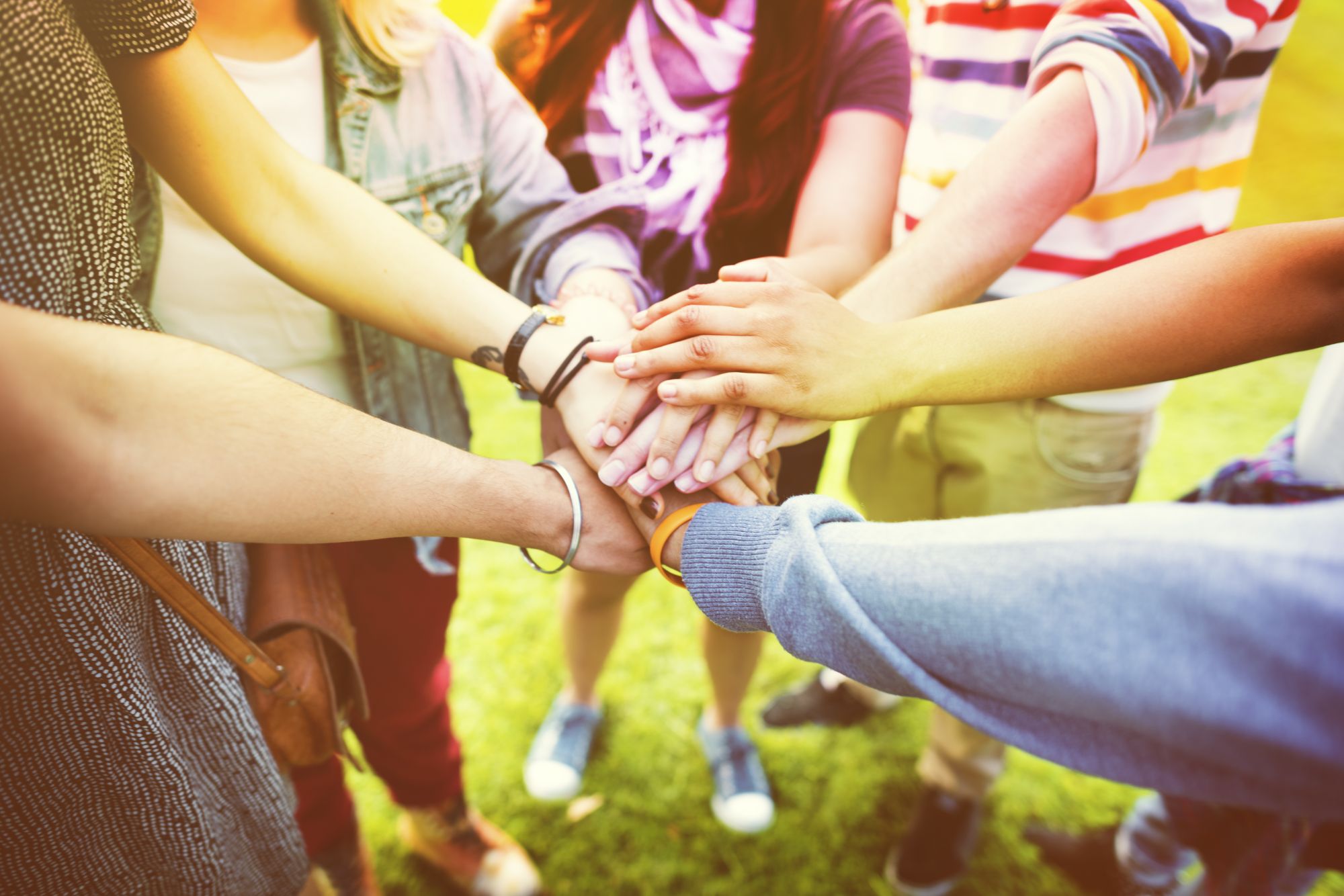 Advising groups where to look for new sources of funding, in order to grow and take on new activities - or simply to survive!
Helping groups put together more focused and effective funding applications to Charitable and Statutory Sector funders
Advising groups on how to attract volunteers and volunteer committee members
Supporting groups with existing volunteers and their volunteering needs - assisting with policies and procedures etc
Advising groups on Charitable Status, and the process of becoming a Registered Scottish Charity through application to OSCR, the Office of the Scottish Charity Regulator.
Advising groups and organisations on the protection offered to trustees / committee members through the incorporation of their group or organisation as a legal entity in its own right - in particular, the advantages of incorporation of a new or existing Scottish charity as a SCIO, a Scottish Charitable Incorporated Organisation.
Helping and advising groups with their day to day running, meeting legal and regulatory requirements in areas such as accounting, employment law, and meeting the specific requirements of OSCR and Companies House.
Carrying out an 'organisational health check', assessing how well a group's existing financial, constitutional and governance arrangements allow it to fulfill its goals and ambitions, and enable it to function sustainably and effectively in its current operating environment
Publishing and circulating a monthly Newsletter to keep groups informed of new funding opportunities, current Scottish and UK Government policies and initiatives, new regulatory requirements, and examples of recent achievements and current best practice by citizen-led organisations within Aberdeenshire, across Scotland and further afield.
Organising get-togethers across the Shire that bring people together to learn and to ask questions of us and of one another. AVA aims to build contacts and develop peer-to-peer support networks between community and voluntary sector groups and organisations, and to discuss issues and concerns that people would like AVA to raise with its Statutory Sector partners around the Community Planning table.
You can find our Development Officer's contact details here.