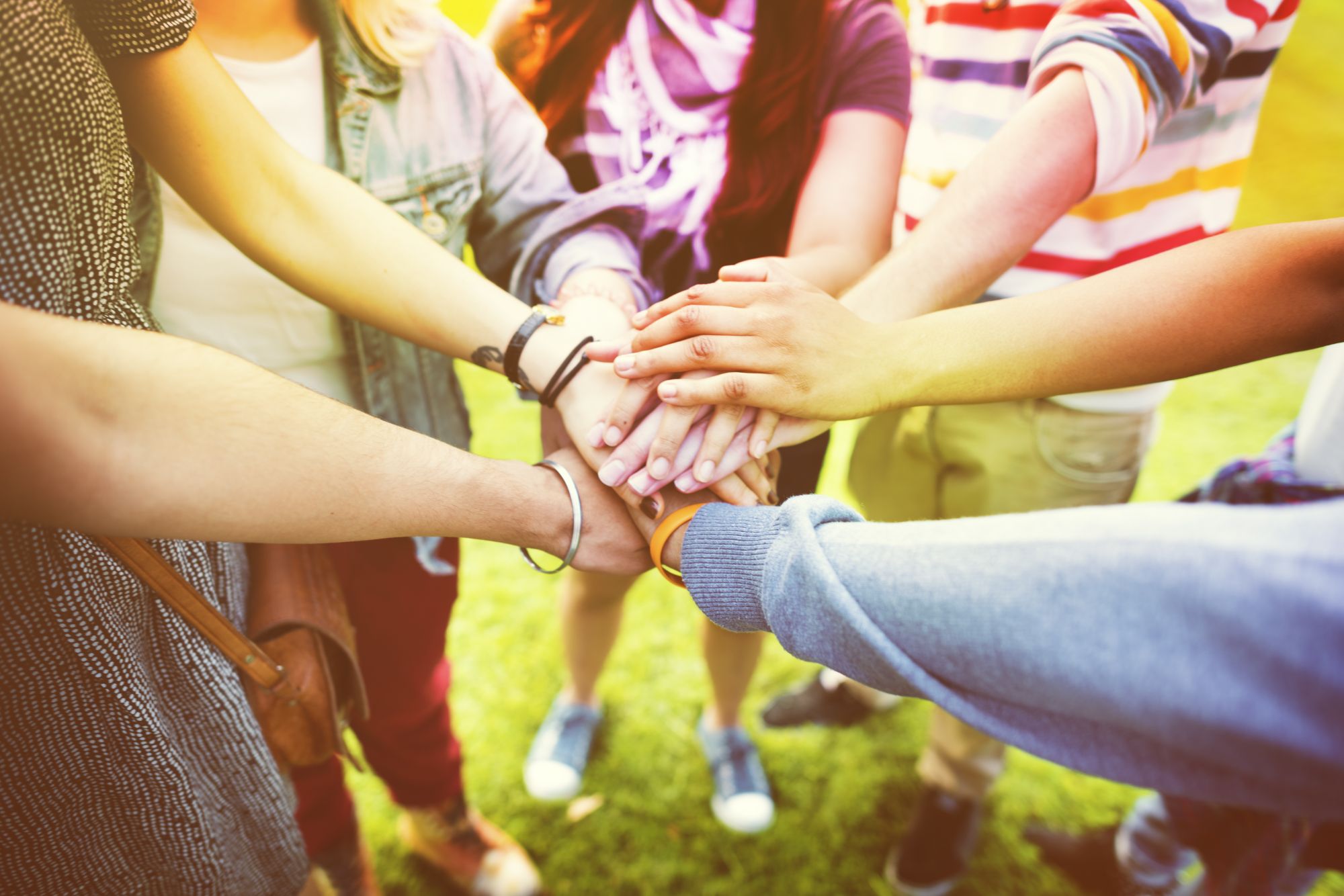 We provide a range of practical support for organisations at every stage of their development:
Advising groups on Charitable Status, and the process of becoming a Registered Scottish Charity through application to OSCR, the Office of the Scottish Charity Regulator.
Advising groups and organisations on the protection offered to trustees / committee members through the incorporation of their group or organisation as a legal entity in its own right - in particular, the advantages of incorporation of a new or existing Scottish charity as a SCIO, a Scottish Charitable Incorporated Organisation.
Helping and advising groups with their day to day running, meeting legal and regulatory requirements in areas such as accounting, employment law, and meeting the specific requirements of OSCR and Companies House.
Carrying out an 'organisational health check', assessing how well a group's existing financial, constitutional and governance arrangements allow it to fulfill its goals and ambitions, and enable it to function sustainably and effectively in its current operating environment

For more information, please contact our Development Officer and Governance Specialist, Rhona Davidson at:
rhona.davidson@avashire.org.uk or Tel: 07724 617648.