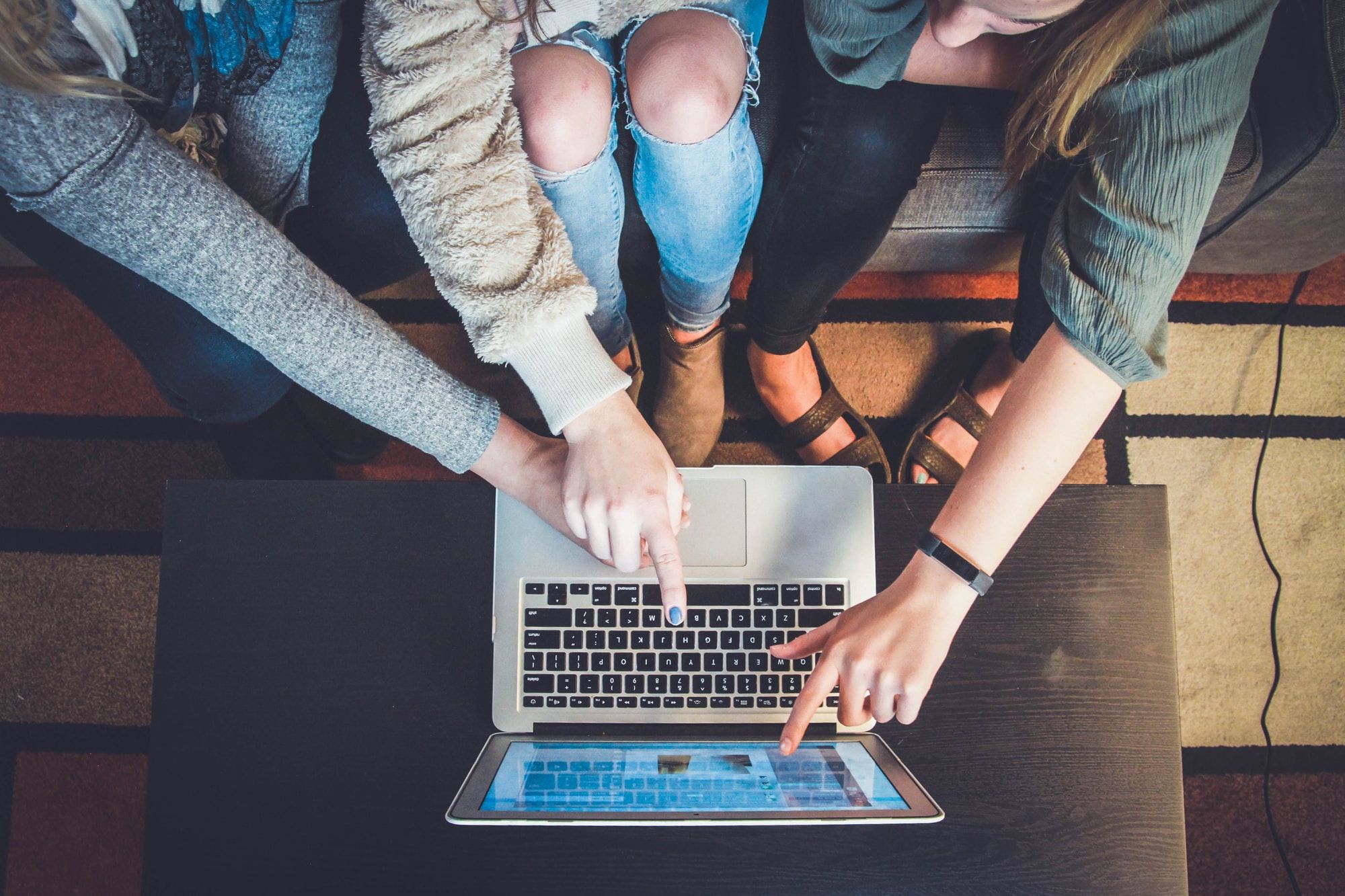 This page will be updated monthly to provide up-to-date links to consultations relevant to the third sector. Please send information about live consultations to: Lindsay.Allardyce@avashire.org.uk.
LOCAL CONSULTATIONS
Third Sector Strategy Group (TSSG) Survey
Aberdeenshire's Third Sector Strategy Group (TSSG), comprising of representatives from Aberdeenshire Rural Partnership Federation (ARPF), Aberdeenshire Voluntary Action (AVA) and Aberdeenshire Council, is embarking on a piece of work to try to demonstrate the value of the Third Sector across Aberdeenshire. If successful, the purpose of this project will be to help strengthen the position of many Third Sector Organisations (TSO), to be recognised as a credible partner in the delivery of services. We believe there are great examples of this already happening, therefore the first stage is to obtain a picture of what our Third Sector currently looks like. The link below is to a short questionnaire which will help us gather valuable quantitative information to kick start the process. We would be extremely grateful if you would complete and share the survey through your networks. You can reach the survey here: https://tinyurl.com/rn23ncs
Aberdeenshire Library provision survey
A survey seeking views on future library provision in communities around Aberdeenshire is now live. As part of the Council's budget-setting process, savings were identified for the library service and the possibility of the closure of some facilities in smaller villages was outlined. Since then, Live Life Aberdeenshire has been working hard to look at alternative ways of achieving savings by taking a broader view of how library services are provided. The needs of individual communities and how customers want to access services is at the forefront of this, as are opportunities to deliver services in different ways. Communities are encouraged to give their views on local libraries via the survey, which will then inform future decisions by councillors.For more info and a link to the survey, which is open until the end of February, see: http://bit.ly/30c37tD
Research study into Integrated Health and Social Care
This research is being conducted by a team of researchers from RGU and NHS Grampian. They are looking for people to take part in a research study that they are doing with NHS Grampian and Robert Gordon University (RGU). The research aims to find out more about the experiences and needs of people who access integrated health and social care (IHSC) and about the experiences of the people who help them (informal carers and IHSC staff). It is important to understand the experiences and needs of the people who access and deliver IHSC to help further develop health and social care services in the future.
If you have any questions or if you would like to take part in this study please contact: Louise Henderson at: l.c.henderson2@rgu.ac.uk

Aberdeenshire Health & Social Care Partnership Equality Outcomes
Aberdeenshire HSCP is developing new Equality Outcomes for 2020-24. As part of the final stage of the process, they are looking for comments and feedback on their proposals detailed in a PowerPoint Presentation here. The presentation covers:
An overview of the process we have followed, in terms of reviewing evidence, and outputs from local engagement activity;
Four draft outcomes;
Details of the actions which would be aligned to each outcomes (not an exhaustive list); and
Performance measures, which we will use for progress reporting.
There are some discussion points/questions at the end, which might be helpful in informing feedback. AHSCP would be grateful for responses and any comments on the draft by Friday 14th February. Please send them to Katherine Regan at: katherine.regan@aberdeenshire.gov.uk
NATIONAL CONSULTATIONS
Inquiry Into the Future of Social Care
An Inquiry into Social Care has recently been launched by the Scottish Parliament's Health & Sport Committee. As you know, the future of health and social care is an issue of growing importance within local communities across Scotland. More and more people are keen to ensure that their needs and expectations are met in increasingly challenging circumstances being faced by NHS Boards and local authorities. As part of its Inquiry, the Committee is seeking views from people with lived experience of receiving adult social care or being a carer for someone receiving care. They would like to hear:
Individual stories and experiences of social care in Scotland
What people would change about their experience of social care.
Within this, the Committee is keen to receive responses to the following four questions:
How should the public be involved in planning their own and their community's social care services?
How should Integration Joint Boards commission and procure social care to ensure it is person-centred?
Looking ahead, what are the essential elements in an ideal model of social care (e.g. workforce, technology, housing etc.)?
What needs to happen to ensure the equitable provision of social care across the country?
Read more and take part here: https://www.parliament.scot/parliamentarybusiness/CurrentCommittees/113970.aspx
Scottish Government Consultation Hub
The Scottish Government wants to make it as easy as possible for those who wish to express their opinions on a proposed area of work to do so in ways which will inform and enhance that work. They have a consultation hub on their website where you can view and take part in consultations as well as see consultations that have already been archived. Visit the hub here: https://consult.scotland.gov.uk/