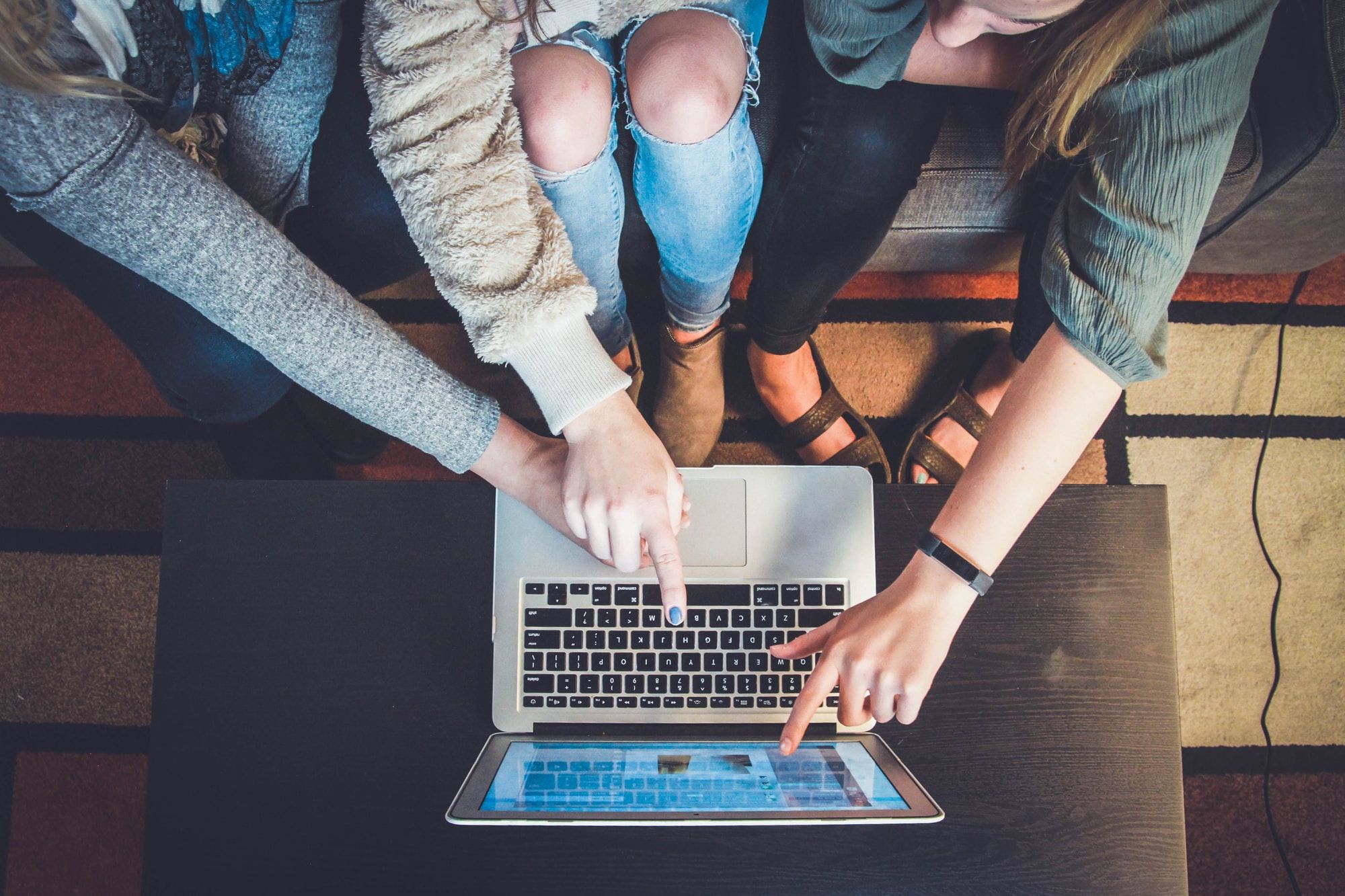 This page will be updated monthly to provide up-to-date links to consultations relevant to the third sector. Please send information about live consultations to: Lindsay.Allardyce@avashire.org.uk.
Let's Discuss Mental Health in Primary Care
Health and Social Care Scotland and the BMA are reaching out to colleagues, from across Scotland, working within primary care, health and social care, third and voluntary sector; and people with lived experience of mental health problems, and their carers to participate in a new survey. Let's Discuss Mental Health In Primary Care aims to gather thoughts, opinions, and experiences of mental health in primary care. To participate, visit https://www.surveymonkey.co.uk/r/V96RYDN
Covid Testing Facilities Survey
NHS Grampian would like to understand how to support people in communities across Aberdeenshire to access COVID testing easily, even when they have no symptoms. This is because 1 in 3 people who are infected do not show any symptoms and can spread the infection without knowing. NHS Grampian would like to hear from you to help plan COVID testing facilities in your area. Please click the link to give your feedback: 5274 Asymptomatic Community Testing v2 (snapsurveys.com)
Duties under the Carers (Scotland) Act 2016
The Carers (Scotland) Act 2016 was implemented in April 2018 which introduced a number of responsibilities on all Scottish local authorities and health and social care partnerships to support unpaid carers in a different way. One of these responsibilities was to develop and publish Local Eligibility Criteria for carers in April 2018 following consultation with carers and all other interested stakeholders. Aberdeenshire Council are required to review this by April 2021 and so they are asking for views on this from anyone with an interest in support for carers. Please open the document below to assist with this survey:
Aberdeenshire Eligibility Criteria for Young Carers
Consultation on Scheme for The Establishment of Community Councils
Aberdeenshire Council is required by legislation to provide a governance framework under which Community Councils operate. This is called the Scheme for The Establishment of Community Councils. You can view the current Scheme on the Council Website. The legislation also requires that the Scheme is reviewed on a regular basis and this review looks at a number of aspects of the Scheme in different phases. Following the Phase 1 consultation which took place between 17th August 2020 and 19th October 2020 and covered boundaries and schedule of membership numbers, Phase 2 has been now been launched. This phase asks for your feedback on the specific proposed changes to the Scheme. Please read the proposed changes to the Scheme for The Establishment of Community Councils Consultation Document before making any comments using the consultation form here.
Tackling Food Poverty
Following raised awareness of a potential increase around hidden poverty in our communities due to Covid-19, statistics are being collated by Aberdeenshire Council and partner organisations to identify areas requiring support. See link to a short survey to gather your understanding/experience of food poverty in the area you work or volunteer in.
See also this link to the document "Human Right's approach to tackling food insecurity" which has been added to the partnership resource page.
Please find the survey here.
Aberdeenshire Alcohol & Drug Partnership along with with Aberdeen City Alcohol & Drug Partnership are looking to develop a hospital drug liaison service, something that currently does not currently exist in Grampian. To strengthen their bid for funding, they are looking for people with lived experiences to help guide all stages of this project.
All feedback is of course welcome, however they are particularly looking for those who have had a stigmatising experience in hospital – what needs to change and how can improvements be monitered? Equally, If you've had a great experience in hospital, what was so good? Finally, how might community members want to get involved in the development of this service and it's ongoing monitoring?
Please email your experiences to wayne.gault@nhs.scot.
Help to support people with cancer live life as fully as they can
Aberdeenshire Health and Social Care Partnership (AHSCP) and Macmillan are working together to scope out the possibilities of implementing a programme of 'Prehabilitation' to people in Aberdeenshire who have been newly diagnosed with cancer.
Prehabilitation is like Rehabilitation only it happens before someone has their treatment. It aims to support the mental wellbeing, diet and physical activity, to give them the best preparation possible for their treatment and or surgery.

AHSCP and Macmillan would very much appreciate the chance to hear from anyone affected by filling in their survey or by speaking to you on the phone or via video link.

If you have any further questions or suggestions, please contact Amy Anderson on amy.anderson8@nhs.net​, or call Amy on 07876 258 891.
Social Enterprise Scotland are conducting a survey to inform social enterprise development and procurement practice as part of the launch of their 'Corporate Challenge' to support businesses from the private, public and third sector to purchase more goods and services from social enterprises.
Backed by the Scottish Government, the scheme will see £1 million spent with social enterprises in the initial phase of the programme and the launch a new website directory to make it easier to find social enterprise suppliers across Scotland.
You can complete the survey here: Social Enterprise Scotland survey
Survey of Volunteer Involving Organisations – the impact of COVID-19 on the voluntary sector and volunteering
The Scottish Government would like to better understand the impact of COVID-19 on the voluntary sector and volunteering. If you are an organisation which has engaged volunteers in the last two years, they would really like to hear your views.
The survey will provide invaluable and up-to-date insights on both the challenges and opportunities facing volunteering and will help to guide the recovery process in 2021 and beyond. The findings will be published and widely disseminated for the benefit of all volunteer involving organisations.
The research will also provide a key section of the evidence base being gathered as part of Scotland's participation in a UK-wide research study on the role of volunteering in the pandemic: https://www.mvain4.uk/.
Voices of people who receive medication for their drug problem needed
The Scottish Drugs Forum is looking for people to share their recent experiences of accessing and receiving Medication-Assisted Treatment (MAT). MAT is otherwise known as Opiate Substitution / Replacement Treatment and includes medicines like methadone and buprenorphine. They are reaching out to people who:
Have started or re-engaged with a service in the last 18 months and are receiving medication for a drug problem.
Live in Ayrshire and Arran, Grampian, Greater Glasgow and Clyde, Lanarkshire, Lothian or Tayside.
Are 18 years or older.
Interviews will be carried out over the phone with a trained peer researcher and information shared will be kept confidential. To take part or for more information, please contact Joan Walsh at joanw@adf.org.uk or call 07570 683063.
Survivors Voices National Consultation 2021
The Survivors Voices Consultation aims to better understand the thoughts and views of survivors of domestic and sexual abuse on the topic of Restorative Justice in Scotland. They want the voices of survivors to be heard and acted upon by the Scottish Government as they progress their plans to have Restorative Justice Services in place by 2023.
What these services look like and who can access them will be influenced by you.
To participate, visit here.
'Protect Duty' consultation
Early last year, the UK Government announced plans to introduce a law which would require own-ers and operators of public spaces and venues (publicly accessible locations) to put in place measures to keep the public safe from a terrorist attack.
The new 'Protect Duty' will take account of the lessons learned following the terrorist attacks in 2017, as well as more recent attacks.
This new law would require venue operators to consider the risk of a terrorist attack and take pro-portionate and reasonable measures to prepare for and protect the public from such an attack.
This could include increased physical security, having training in place, incident response plans and exercises for staff on what to do during an attack.
This consultation will now seek the views of organisations on the following issues:
Who would a Duty apply to?
What would a proposed Duty require stakeholders to do?
How should compliance work?
How would Government support those affected by a Duty?
You are encouraged to read the Protect Duty Consultation document where further information can be obtained. This is your opportunity to take part in this consultation process and to have your say in how the Protect Duty is developed and progressed.
The consultation will close on 2 July 2021 and can be accessed here.
New Survey on state of Third Sector now
Last year the TSI Scotland Network carried out an extensive survey to gather information which helped shaped responses to Scottish Government and support the sector.
They are now inviting local organisations to again take part in a survey in conjunction with Nottingham Trent University and supported by ACOSVO. The survey will take about 5 minutes and you will be entered into a Prize Draw.
You can complete the survey here.
Scottish Government Consultation Hub
The Scottish Government wants to make it as easy as possible for those who wish to express their opinions on a proposed area of work to do so in ways which will inform and enhance that work. They have a consultation hub on their website where you can view and take part in consultations as well as see consultations that have already been archived. Visit the hub here.