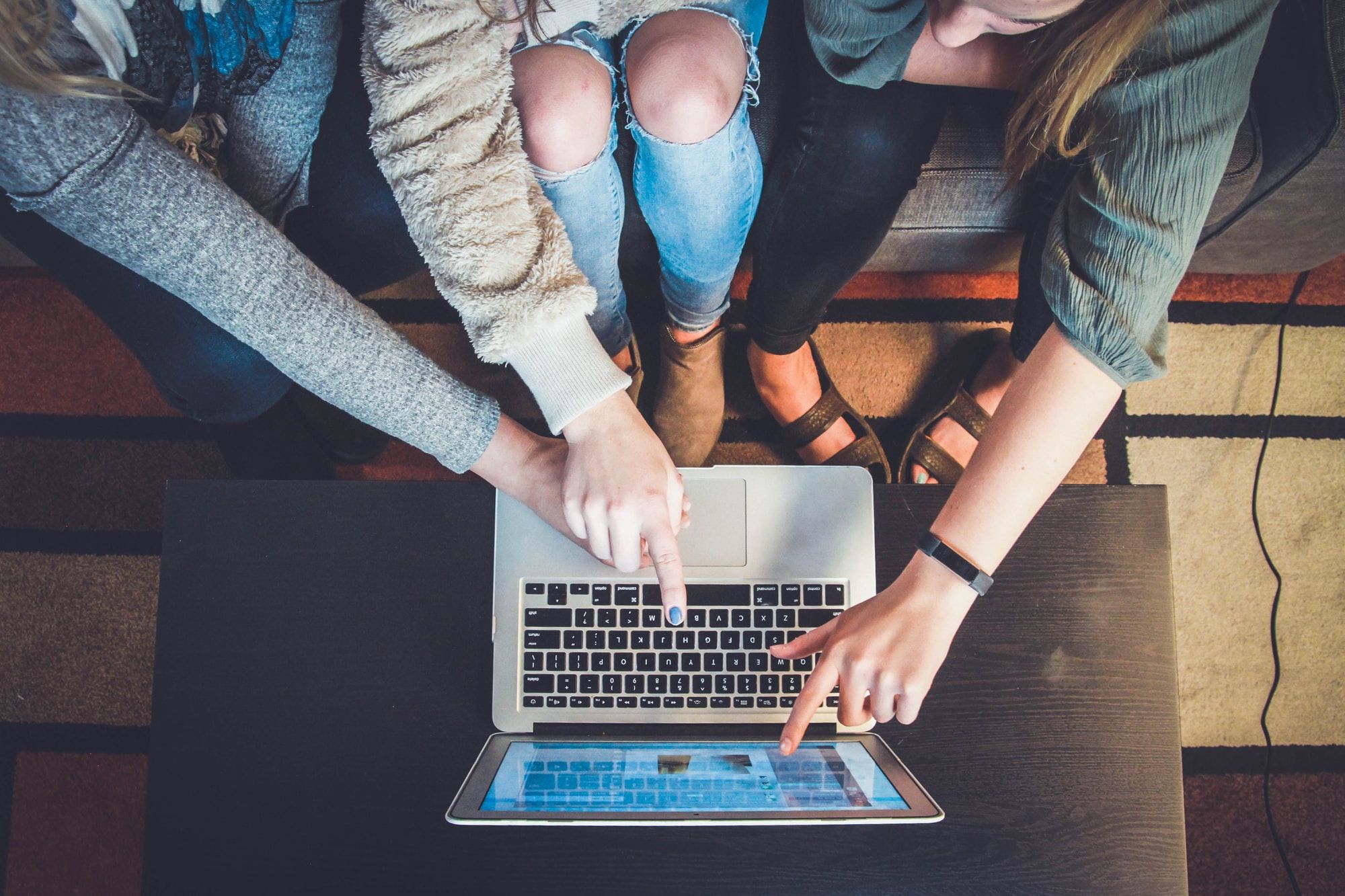 This page will be updated monthly to provide up-to-date links to consultations relevant to the third sector. Please send information about live consultations to: Lindsay.Allardyce@avashire.org.uk.
LOCAL CONSULTATIONS
Third Sector Strategy Group (TSSG) Survey
Aberdeenshire's Third Sector Strategy Group (TSSG), comprising of representatives from Aberdeenshire Rural Partnership Federation (ARPF), Aberdeenshire Voluntary Action (AVA) and Aberdeenshire Council, is embarking on a piece of work to try to demonstrate the value of the Third Sector across Aberdeenshire. If successful, the purpose of this project will be to help strengthen the position of many Third Sector Organisations (TSO), to be recognised as a credible partner in the delivery of services. We believe there are great examples of this already happening, therefore the first stage is to obtain a picture of what our Third Sector currently looks like. The link below is to a short questionnaire which will help us gather valuable quantitative information to kick start the process. We would be extremely grateful if you would complete and share the survey through your networks. You can reach the survey here: https://tinyurl.com/rn23ncs
North East Transport Consultation
NESTRANS are interested in the whole range of issues across all modes of transport. In order to stimulate discussion and comment, they have posted discussion papers on a range of topics on their website. They are consulting on a variety off issues, including:
The affordability of transport
Buses
Road safety and casualty reduction
Behavioural change and mode shift
The existing rail network
Freight
Aviation
Carbon reduction and alternative fuels
They want to hear your views - read more and take part here: https://www.nestrans2040.org.uk/share-your-views/?fbclid=IwAR0pL7JrtbH3Ks-AyrJ1qr1t72KTWfstQExq68zQowEQ9MT97wwaMrW7Ps0
NATIONAL CONSULTATIONS
Developing a measure of citizenship for Scotland
Developing a measure of citizenship is a non-clinical approach to measuring health and wellbeing. To inform the creation of this measure, Strathclyde University in partnership with Yale, and with support from SRN, would like to hear your views (via a short survey) on the things that have an impact on your health and wellbeing. Find out more and take part here: https://hass.eu.qualtrics.com/jfe/form/SV_6msK5h1VfK1rbVj
Call for Views - Children (Scotland) Bill
The Justice Committee at the Scottish Parliament has recently launched a call for views on the Children (Scotland) Bill. The Bill aims to:
ensure the best interests of children are central to contact and residence cases by ensuring that their views are fully considered
further protect victims of domestic abuse and their children
ensure further compliance with the UN Convention on the Rights of the Child (UNCRC) in family court cases.
The Committee is keen that as many external groups as possible (particularly community-based groups and organisations) have an opportunity to have their say on the proposed provisions of the Bill. The call for views and information about how to make a submission can be found on the Scottish Parliament webpage at: https://www.parliament.scot/parliamentarybusiness/CurrentCommittees/112981.aspx. The deadline for submissions is Friday 15th November 2019.
Peer2Peer study
Scottish Recovery Network is keen to capture the experiences and learning of those using the Peer2Peer resource to deliver training so that they can understand how it is being used on the ground and produce some resources to encourage and support more people, groups and organisations to use Peer2Peer. SRN would very much appreciate it if you could complete this brief survey to tell them about your experiences of delivering training using the Peer2Peer resource. The survey should take only 5 minutes to complete and will be open until November 2019. You can find the survey here https://www.surveymonkey.co.uk/r/P2P-contacts
Scottish Government Consultation Hub
The Scottish Government wants to make it as easy as possible for those who wish to express their opinions on a proposed area of work to do so in ways which will inform and enhance that work. They have a consultation hub on their website where you can view and take part in consultations as well as see consultations that have already been archived. Visit the hub here: https://consult.scotland.gov.uk/