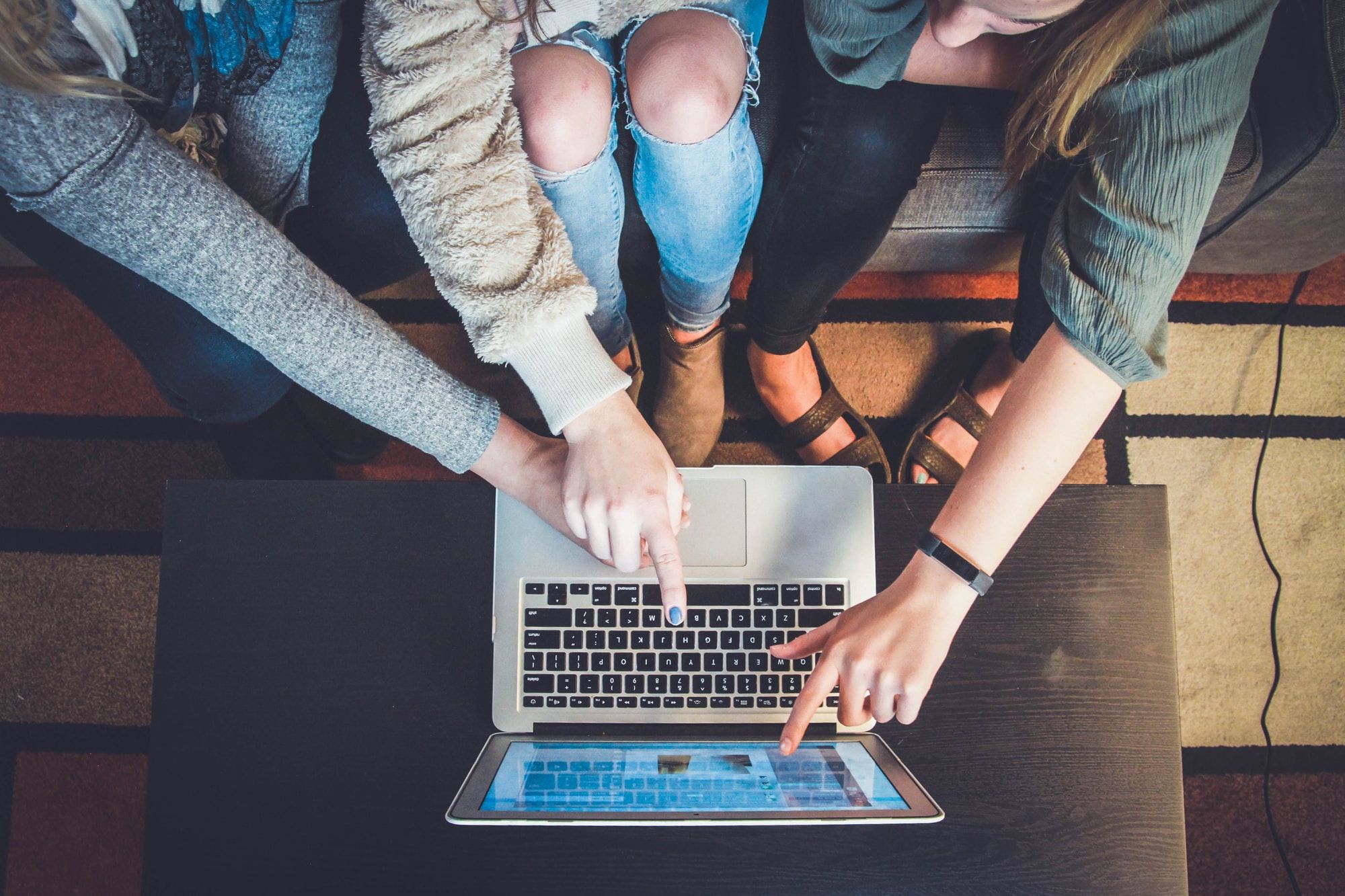 This page will be updated monthly to provide up-to-date links to consultations relevant to the third sector. Please send information about live consultations to: Lindsay.Allardyce@avashire.org.uk.
Hospital Homecoming - Patient Experience of Hospital Discharge
Have you been discharged from hospital in the last 12 months? Did you get the support you needed? What support would you have liked? We would love to hear your experience! Our Hospital Homecoming project is a two-year project aiming for faster discharge of patients by providing support from community groups and volunteers. This survey and your experiences will help to tell us what support is needed. Information will be shared with the NHS as part of the project reporting process but will remain anonymous. Take part in the survey here: Hospital Homecoming - Patient Experience of Hospital Discharge (office.com).
For further information, contact Aimi Blueman on Tel: 07585 507524 or email: Aimi.Blueman@avashire.org.uk
Lived Experiences Online Forum
Parents Come Together in Aberdeenshire is looking for families who would be willing to anonymously share their experiences and suggestions around accessing vital services locally within Aberdeenshire in an online forum. The forum is free and confidential and provides a safe place to discuss with fellow parents about the topics and services which are important to you. If you would like to be invilved, please email Agnese.carter@aberdeenshire.gov.uk or message the Parents Come Together in Aberdeenshire Facebook Page.
Grampian Autistic Society Strategic Plan for 2022 - 2027
Grampian Autistic Society is undertaking a new strategic plan for 2022 – 2027 and wants you to help shape the future of their organisation. They are looking for several groups of individuals to help co-produce their strategic plan including those with an ASC and those with a family member with an ASC. If you are interested, please email megan.linklater@grampianautisticsociety.org.uk.
Ready2Go Around Inverurie Survey
Aberdeenshire Council has commissioned Stantec to complete an evaluation of the Ready2Go Around Inverurie pilot bus service. The purpose of this evaluation is to review the performance of the service, identify lessons learned, and use this as the basis of recommendations for the potential future development of the service.In order to inform the evaluation, they would like to hear your views. You can complete the short survey here: Aberdeenshire Ready2Go Around Inverurie Survey
ASP Training Needs
A responsibility of the Aberdeenshire Adult Protection Committee is to improve the skills and knowledge of those with a responsibility for the protection of adults at risk. ​To support this, a training need analysis survey has been developed by the Grampian Adult Protection Learning and Development Group. The results from this survey will enable the Partnership to identify gaps in skills and knowledge and facilitate the development of appropriate training where there are gaps.
You can find the survey here: ASP Training Needs Survey 2021 (office.com)
Aberdeenshire Council Website Survey
If you are a regular user of the Aberdeenshire Council website, www.aberdeenshire.gov.uk, or have used it in the past, they would like to know what your experience was. Your feedback will help improve the website.
This survey will take around 5 minutes to complete and can be found here.
Covid Testing Facilities Survey
NHS Grampian would like to understand how to support people in communities across Aberdeenshire to access COVID testing easily, even when they have no symptoms. This is because 1 in 3 people who are infected do not show any symptoms and can spread the infection without knowing. NHS Grampian would like to hear from you to help plan COVID testing facilities in your area. Please click the link to give your feedback: 5274 Asymptomatic Community Testing v2 (snapsurveys.com)
Tackling Food Poverty
Following raised awareness of a potential increase around hidden poverty in our communities due to Covid-19, statistics are being collated by Aberdeenshire Council and partner organisations to identify areas requiring support. See link to a short survey to gather your understanding/experience of food poverty in the area you work or volunteer in.
See also this link to the document "Human Right's approach to tackling food insecurity" which has been added to the partnership resource page.
Please find the survey here.
Scottish Mental Illness Stigma Survey
The Mental Health Foundation, See Me, and Glasgow Caledonian University is undertaking a groundbreaking research project to better understand how people living with severe, complex, and/or enduring mental illnesses experience stigma and discrimination. If you have experience of severe, complex, and/or enduring mental illnesses, and would like to use your experiences to influence change and help others, the research team would love to hear from you. Participate here: Scottish Mental Illness Stigma Survey.

Experiences of Scottish Public Procurement Survey
The Scottish Government has commissioned Blake Stevenson Ltd., an independent research company, to investigate the views and experiences of third sector organisations and new private sector companies, in relation to public procurement in Scotland. we are interested in your experience of public procurement related to public sector bodies that are based in Scotland and which relate only to Scotland. This includes, but is not limited to, the Scottish Government and the 32 Scottish local authorities, as well as Scotland's NHS, universities and colleges, and registered social landlords. Complete the survey here: Experiences of Scottish Public Procurement Survey.

Social Enterprise Scotland are conducting a survey to inform social enterprise development and procurement practice as part of the launch of their 'Corporate Challenge' to support businesses from the private, public and third sector to purchase more goods and services from social enterprises.
Backed by the Scottish Government, the scheme will see £1 million spent with social enterprises in the initial phase of the programme and the launch a new website directory to make it easier to find social enterprise suppliers across Scotland.
You can complete the survey here: Social Enterprise Scotland survey
Understanding self-quitting in Scotland
Have you quit smoking on your own (without help from a health professional or medication) in the last 10 years? If so, the School of Social Sciences at Dundee University is interested in hearing your self-quitting story. In taking part in this study, you will be asked to attend an informal interview online or via phone call. As a thank you for your participation, you will receive a £10 supermarket voucher. Participants must be 18 years or older, resident in Scotland at the time of self-quitting, and smoke-free for at least the last 6 months.
Register your interest in participating here: Understanding self-quitting in Scotland
Scottish Government Consultation Hub
The Scottish Government wants to make it as easy as possible for those who wish to express their opinions on a proposed area of work to do so in ways which will inform and enhance that work. They have a consultation hub on their website where you can view and take part in consultations as well as see consultations that have already been archived. Visit the hub here.