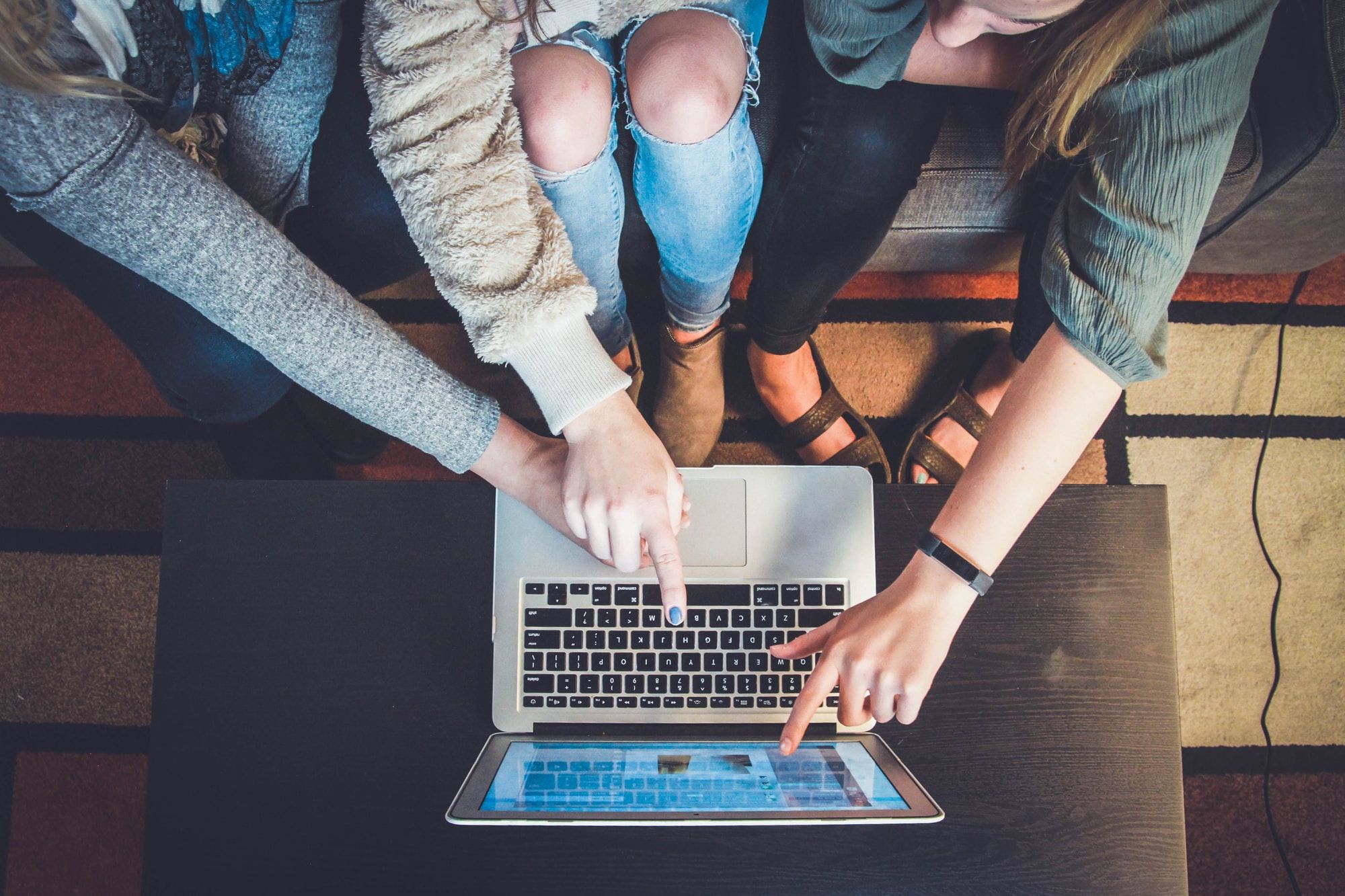 This page will be updated monthly to provide up-to-date links to consultations relevant to the third sector. Please send information about live consultations to: Lindsay.Allardyce@avashire.org.uk.
LOCAL CONSULTATIONS
What will travel look like in the future?
The next regional transport strategy will take us through the next twenty years, up to to 2040. How do you want to travel in the future? What priorities are important to you? Nestrans have spent the last year working with members, partners, stakeholders and the public to produce a draft strategy. You may remember taking part in some of their discussion topics last year or reading the feedback received.
The draft strategy has been informed by this engagement, option appraisal work, and looking at best practice from elsewhere. Nestrans are now consulting with individuals and organisations on the draft strategy and will use the feedback and comments to refine their proposals.
To respond to the consultation please visit www.nestrans2040.org.uk/ Please submit your comments by Friday 16th October 2020.
Aberdeenshire Alcohol & Drugs Partnership (ADP) - Strategy Consultation
The role of the ADP is to provide strategic direction reduce the level of drug and alcohol problems among individuals and the impacts on local communities across Aberdeenshire. This includes reducing the harmful impact on families and communities by co-ordinating the work of drug and alcohol statutory and third sector agencies and by developing and implementing strategies for addressing drug and alcohol problems at a local level.

The ADP has developed a new draft strategy for Aberdeenshire and would welcome your thoughts and feedback - You can read the draft ADP Strategy here
Help to support people with cancer live life as fully as they can
Aberdeenshire Health and Social Care Partnership (AHSCP) and Macmillan are working together to scope out the possibilities of implementing a programme of 'Prehabilitation' to people in Aberdeenshire who have been newly diagnosed with cancer.
Prehabilitation is like Rehabilitation only it happens before someone has their treatment. It aims to support the mental wellbeing, diet and physical activity, to give them the best preparation possible for their treatment and or surgery.

AHSCP and Macmillan would very much appreciate the chance to hear from anyone affected by filling in their survey https://www.smartsurvey.co.uk/s/8A1G7X/ or by speaking to you on the phone or via video link.

If you have any further questions or suggestions, please contact Amy Anderson on amy.anderson8@nhs.net​, or call Amy on 07876 258 891.
NATIONAL CONSULTATIONS
The impact of the COVID-19 pandemic on equalities and human rights
What Groups and Individuals in Scotland are disproportionatley impacted by Coronavirus?
This inquiry seeks to identify the evidence that some groups of people are experiencing disproportionately negative impacts of the coronavirus, and by some of the measures taken to deal with it. The inquiry will look at the measures the Scottish Government and other public bodies, including regulatory and oversight bodies, can take to help. It will also examine measures taken by public bodies and the impacts they may have on equality and human rights.
The Committe want to hear your views on:
which equality groups are being disproportionately negatively affected by the coronavirus, and by some of the measures taken to deal with it
what equality and human rights impacts there have been
what the Scottish Government can change or improve to mitigate against these impacts
The Committee is not able to take up individual issues raised in this inquiry, but if you would like support or advice you can contact your Constituency, or Regional MSPs.
Read more and take part here.
Inquiry Into the Future of Social Care
An Inquiry into Social Care has recently been launched by the Scottish Parliament's Health & Sport Committee. As you know, the future of health and social care is an issue of growing importance within local communities across Scotland. More and more people are keen to ensure that their needs and expectations are met in increasingly challenging circumstances being faced by NHS Boards and local authorities. As part of its Inquiry, the Committee is seeking views from people with lived experience of receiving adult social care or being a carer for someone receiving care. They would like to hear:
Individual stories and experiences of social care in Scotland
What people would change about their experience of social care.
Within this, the Committee is keen to receive responses to the following four questions:
How should the public be involved in planning their own and their community's social care services?
How should Integration Joint Boards commission and procure social care to ensure it is person-centred?
Looking ahead, what are the essential elements in an ideal model of social care (e.g. workforce, technology, housing etc.)?
What needs to happen to ensure the equitable provision of social care across the country?
Read more and take part here: https://www.parliament.scot/parliamentarybusiness/CurrentCommittees/113970.aspx
Scottish Government Consultation Hub
The Scottish Government wants to make it as easy as possible for those who wish to express their opinions on a proposed area of work to do so in ways which will inform and enhance that work. They have a consultation hub on their website where you can view and take part in consultations as well as see consultations that have already been archived. Visit the hub here: https://consult.scotland.gov.uk/