Chair
Since retiring as CEO of an Offshore Service Company David has utilised his Financial & Commercial skills by either leading or helping to direct many of Aberdeenshire's Charity and Community Organisations. In addition to his role as Chair of AVA David sits on 7 other boards/management committees and is a Third Sector Representative on the Boards of the Aberdeenshire Health & Social Care Partnership and of Aberdeenshire's Community Planning Partnership.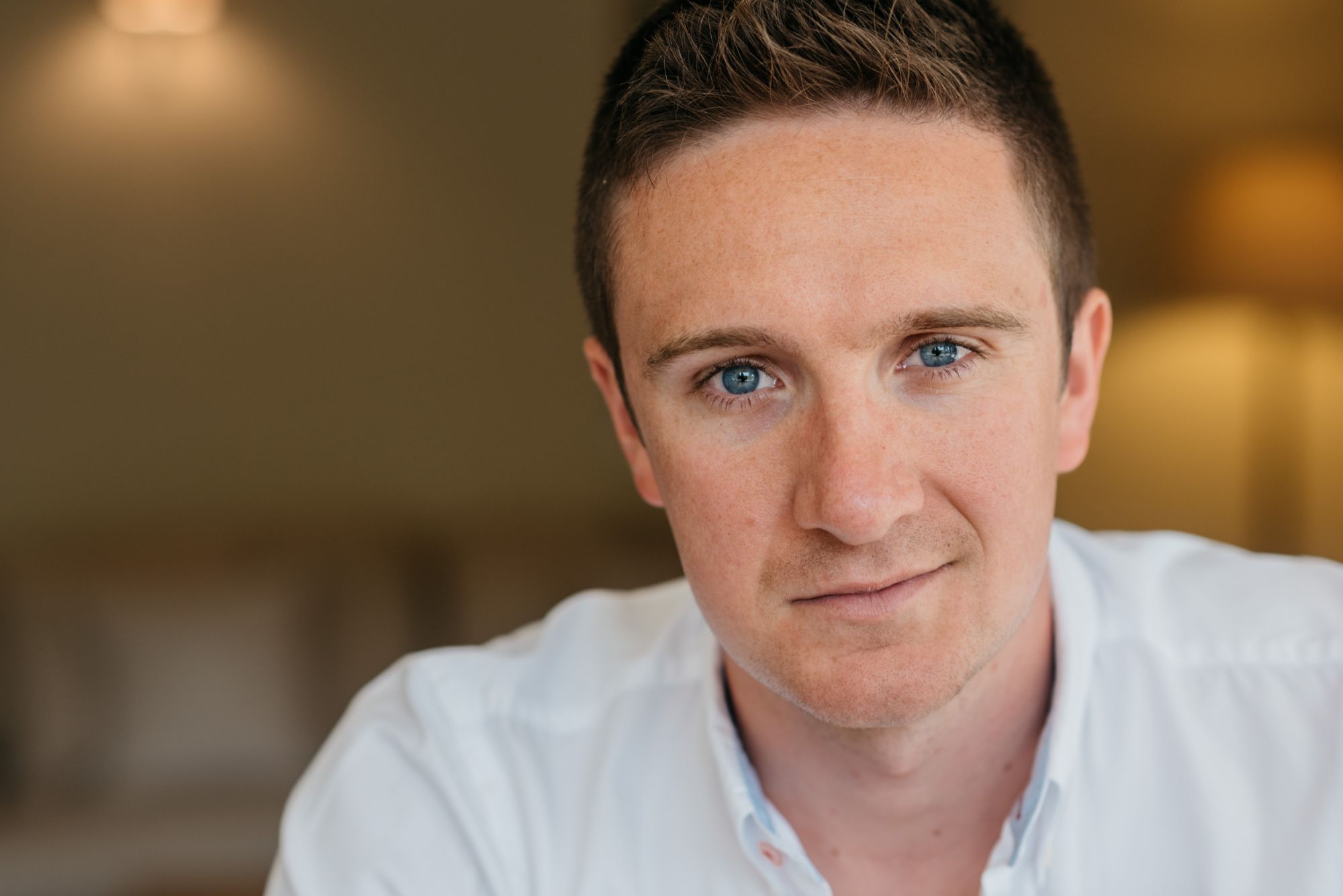 Vice-Chair
Mike is a trained Engineer and Co-Founder of the digital training company Norwell EDGE. Committed to the third sector through his long term involvement in community planning and empowerment, Mike is proud to serve as Vice Chair to AVA. Through his company Mike works alongside a number of other charitable organisations, including the Axis Network, the Centre for Gender Equality Nigeria and the Association for Black and Ethnic Minority Engineers UK.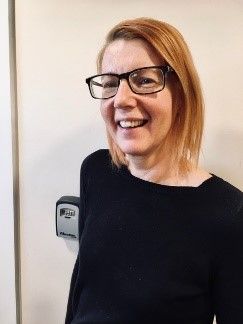 Board Member
Victoria has a BA(Hons) Degree in Public Policy & Administration and is currently the General Manager of the Maud Village Trust and Manager of The Maud Resource Centre. This is a building that the Trust has run in partnership with NHS Grampian & Aberdeenshire Council Health teams since 2008 to facilitate the provision of health care services in the community. Victoria is also a member of the community council.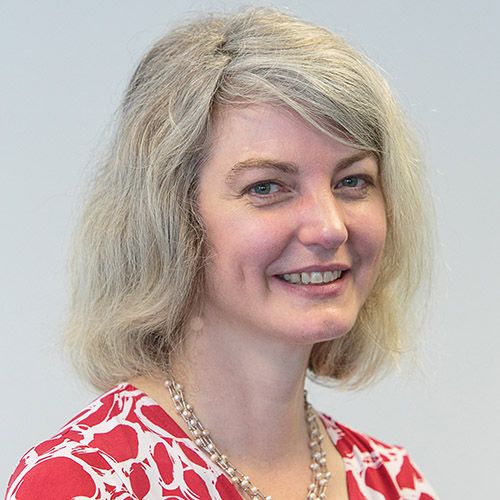 Board Member
Fiona brings a strong strategy and general business background to AVA, having spent almost 30 years delivering practical solutions to strategic, organisational and commercial issues for organisations of all sizes. She lives in Tarves, where she is on the board of her local development trust and community council. Fiona is also a director of the social enterprise, Wood Recyclability and an adviser to and supporter of Scottish start-ups and young businesses companies.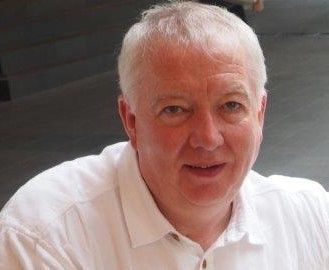 Board Member
Jim is an experienced manager with extensive experience from within the construction industry including strategic analysis, contract negotiations, project management, process analysis, and safety/quality control. Keen on supporting and promoting volunteering, Jim is committed to enabling AVA to support the growth and development of third sector organisations, and the outcomes they deliver across Aberdeenshire.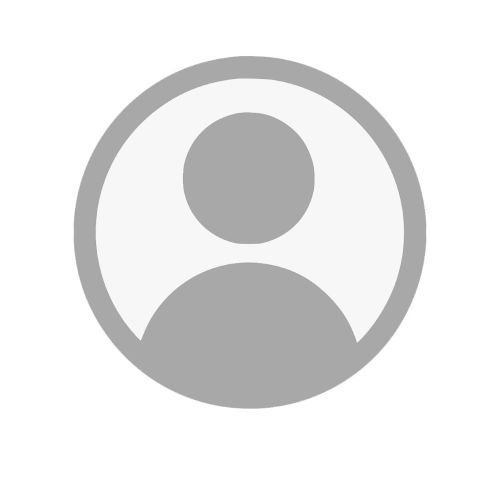 Board Member
Welsh by birth and a teacher by profession, Sue has lived in the North East for over 40 years during which time she has been actively involved in the voluntary sector both in the community and as a public/patient representative on many NHS Grampian boards.
At present, Sue is Chair of the Trustees of the Garioch Charities Shop, vice-chair of Grampian Cardiac Exercise Association, a board member of Computers & Integration and the Scottish Health Research Register. She is also one of the third sector representatives on the Aberdeenshire Health & Social Care Partnership's Integration Joint Board.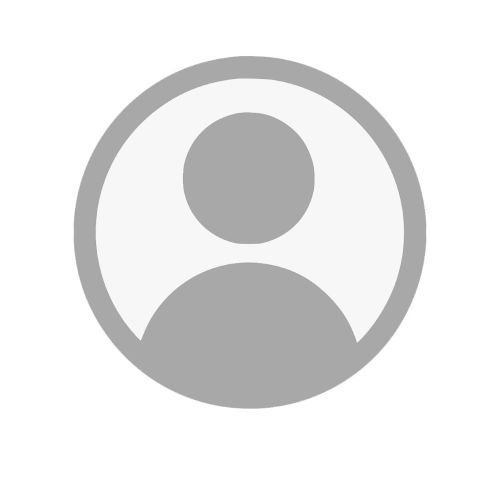 Board Member
David has an extensive background in Human Resource Management and Organisation Development within the public sector (including local authority and NHS), most recently at Executive Director level within Higher Education.
David also has a diverse range of experiences in non-executive directorships in the Third Sector.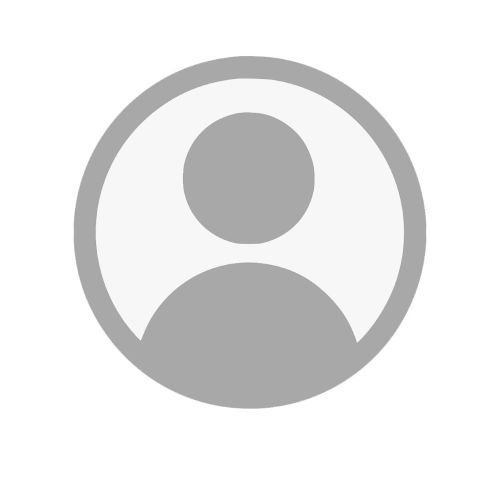 Board Member
Chris joined Aberdeenshire Council as a Principal Planning Officer before becoming the Area Manager for Buchan, a position he held for over 20 years before recently retiring.
Chris is a keen supporter of the Third Sector, and brings considerable insight into the diverse communities that make up Aberdeenshire, along with many of the challenges that they face.