In 2018, 48% of adults in the UK volunteered formally at least once a year and the estimated annual value of volunteers helping UK charities is over £22.6b. Volunteers are contributing a huge amount to society - and volunteering has been shown to improve volunteers' wellbeing too, after all it's human nature to feel good after helping someone out. Our Volunteering Awards are a great way of acknowledging and celebrating the work that volunteers of all ages contribute to life in Aberdeenshire. Contact your local AVA Development Officer for more information on the awards below.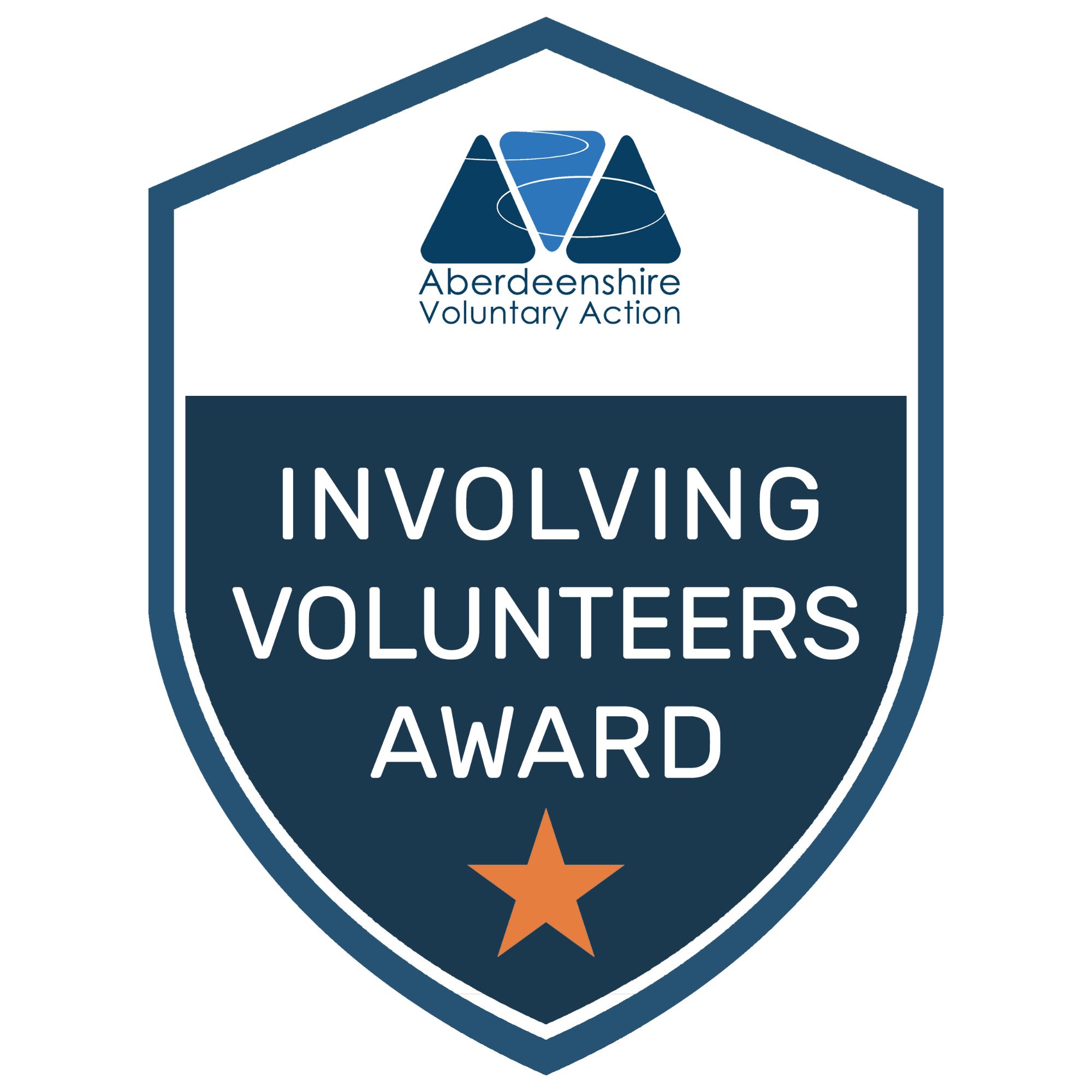 Involving Volunteers Award
Involving Volunteers Award is a straightforward quality initiative to support, recognise and reward groups and organisations who are great at involving volunteers. We all know the huge benefits of volunteering on our mental health and wellbeing and this Award helps support organisations to provide the best environment possible to allow great volunteering practice to flourish.
iVolunteer Award (age 5-11)
The iVolunteer award is aimed at 5-11 year olds and was previously called the YAVA award. The aim is to recognise the commitment to volunteering by young people by celebrating their achievements and acknowledging the time and effort dedicated to volunteering activities. Young people regularly volunteer without even realising it – the iVolunteer award lets us all celebrate and encourage that achievement!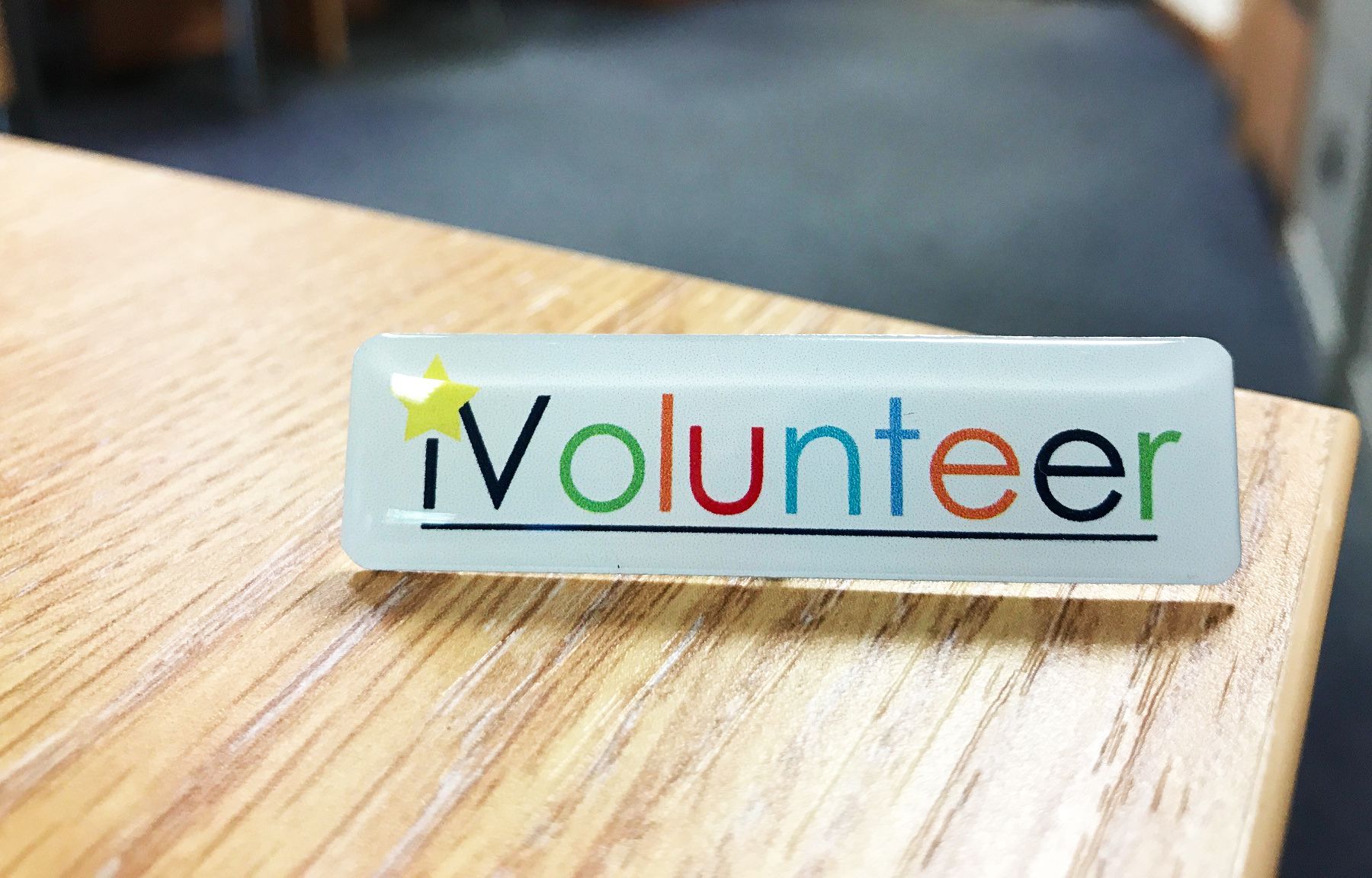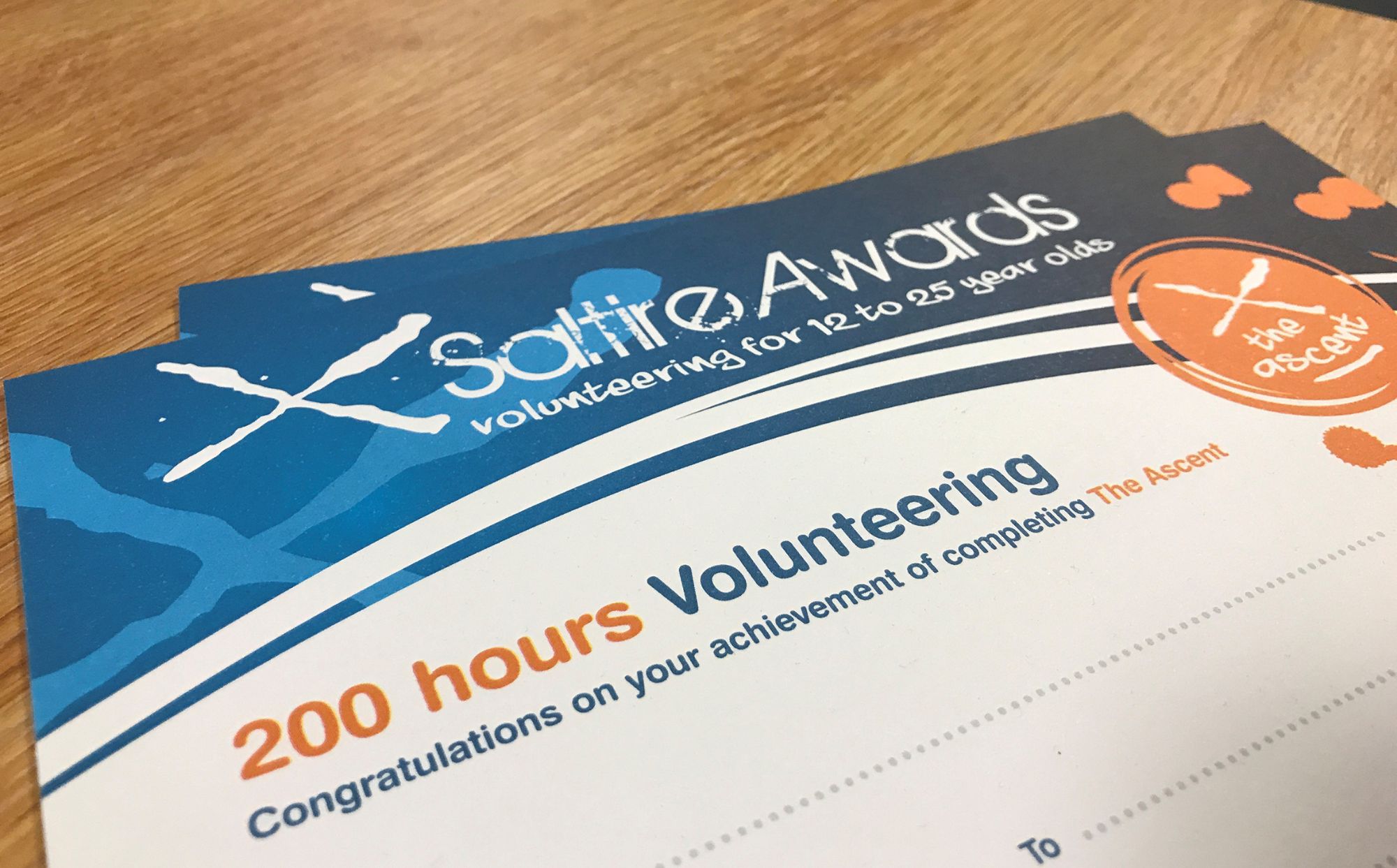 Saltire Award (age 12-25)
Saltire Awards are the Scottish awards designed to formally recognise the commitment and contribution of youth volunteering to voluntary organisations. Supported by the Scottish Government, the Saltire Awards enable young volunteers to record the skills, experience and learning gained through successful volunteering placements provided by local and national voluntary agencies.
The AVA Award recognises the valuable contribution that adult volunteers make to communities and individuals across Aberdeenshire. We know that individuals who volunteer deserve recognition for the years they spend giving their time to the work of charities, voluntary organisations, community groups and the many other ways that they volunteer. The awards recognise individual commitment to volunteering for 1, 5, 10 and 15 years and for volunteers who have given 20 years or more there is a Lifetime Volunteering Achievement Award. Nominate a volunteer for the AVA Award by filling in this nomination form ----->