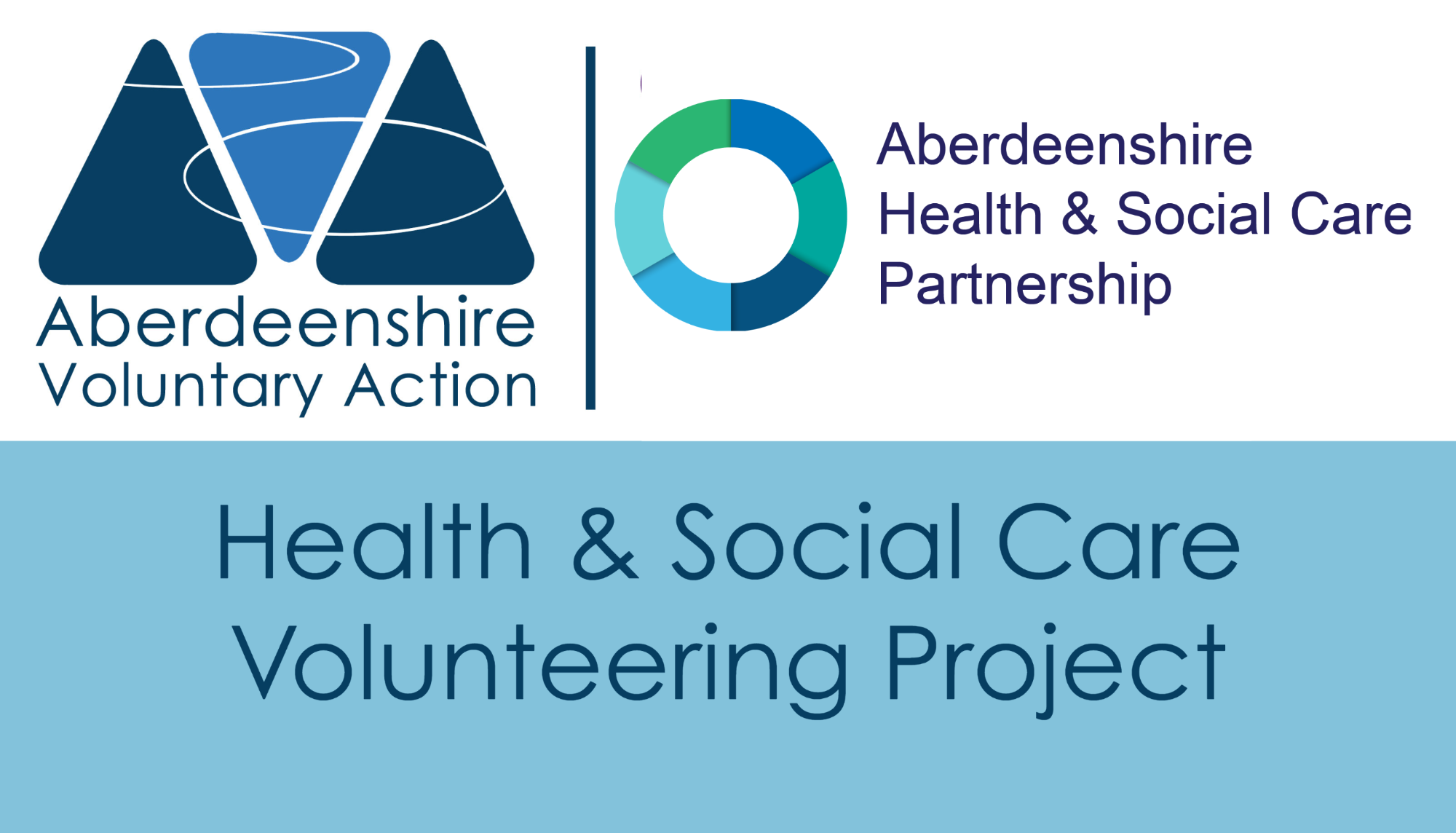 AVA was approached by The Health and Social Care Partnership to develop a Project involving the use of volunteers in some of their resources in a bid to help ease pressure on staff. In time, the project, if successful may be expanded, but at this time, 9 resources have been selected in Aberdeenshire.
AVA staff are working to source potential volunteers to make sure they are ready and suitable for the Project before being introduced to their chosen Care Home setting.
Throughout the journey, we will continue to support both the Care Home Resource and Volunteer for as long as necessary and have arranged regular drop-in sessions where any of the volunteers can meet online to chat with each other for guidance and support.
Having someone to chat with or to play a game of dominoes with is lifting the mood of many of the residents who have to endure Covid restrictions. A friendly hand to go for a wee walk in the grounds, or plant some new seeds so there is colour in the garden, the list of jobs our Volunteers are doing is endless.
If you would like to support your local care home by volunteering, please contact our HSC Volunteering Coordinator at HSC_Volunteering@avashire.org.uk or by phone on 07867 808751 or 07579 214258 for further information or if you have any questions.