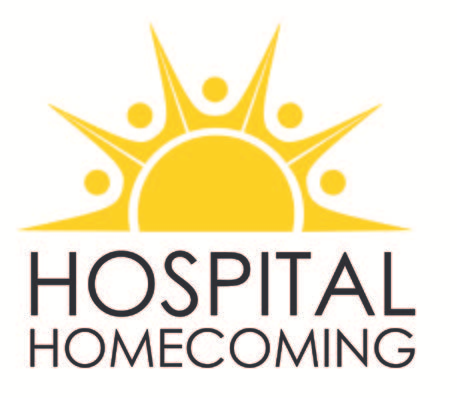 Hospital Homecoming is a two-year test of change project funded by the NHS Grampian Endowment Fund and NHS Charities Together. There are eleven test of change sites across the area covered by NHS Grampian with three in the Aberdeenshire area – Huntly and Clashindarroch, Portlethen and New Pitsligo/Central Buchan.
The Project is designed to facilitate speedier hospital discharge for those who may be isolated and lonely and require additional support at home post discharge. It is recognized that many people do not have the support networks of family, friends and neighbours and this can impede prompt hospital discharge and recuperation at home.
Support will come from Community Groups and volunteers and will be in place for up to 12 weeks depending on the individuals needs. The support may include things like shopping (Shopping for, shopping with or facilitating internet shopping), Prescription pick up, transport to appointments, friendly chats/phone calls, befriending and check ins, Dog walking etc. No personal care (Washing, showering, bathing) or medication administration will be undertaken as part of this project.
An enabling approach will be taken by Community Groups and volunteers to encourage independent living and integration within the local community. It is anticipated the support provided will prevent any subsequent readmission to hospital relating to loneliness or isolation.
If you would like to be involved with the Hospital Homecoming project, please contact our Community Support Coordinator Aimi Blueman at aimi.blueman@avashire.org.uk or by phone on 07585 507524 for further information or if you have any questions.