Aberdeenshire Third Sector Week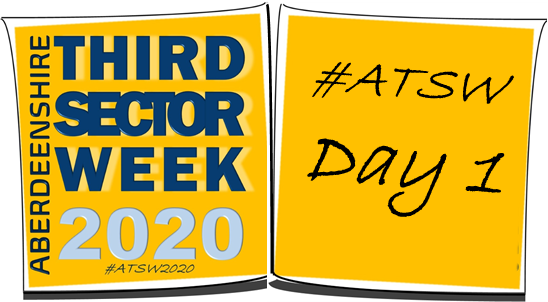 The Value of Community Housing & Community Transport
Emeritus Fellow of the James Hutton Institute, Bill Slee, shares his thoughts on the economic value of the Third Sector in this presentation.
How can the Third Sector help address some of the challenges faced when delivering H&SC services?
Braemar Community Limited is a community-led Scottish charity that works to achieve the sustainable economic, environmental and social development of the community of Braemar.
Here they describe how they are working with Rural Housing Scotland on a community-led project to build fifteen affordable homes and a self-serviced plot.
Banffshire Partnership Limited was established in 1999 to help the community. Over the years the business has diversified and as well as helping community groups, they now provide extensive training, Dial-A-Bus shopping service and Community Bus hire.
The first of these three films features their Dial-a-Bus Service and how it operated before COVID19. The second film tells of how the service adapted during lockdown and the third film highlights how they were affected by lockdown and how they have adapted their service.
Aberlour Community Association
The Lord Lieutenant of Banffshire introduces Banffshire's Response to Covid19. Here the Lord Lieutenant introduces Aberlour Community Association.
Business/Project Planning
This is the first of five short presentations aimed at helping Third Sector Organisations to prepare a strong case for support and make better funding applications.
Today's video highlights the importance of project planning.